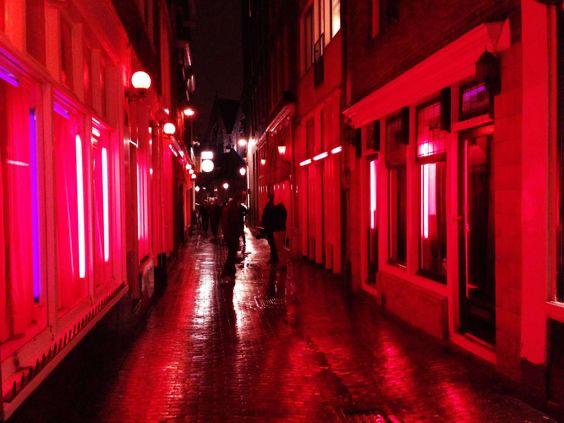 Red Light Holland Appoints Bruce Linton as Chairman of Advisory Board
Psychedelics upstart Red Light Holland Corp. has made an important acquisition to its team ahead of its public listing on May 28th. The company focused on the recreational truffles market has obtained the services of a high-profile cannabis executive to help facilitate its business interests. TDR has the details.
On Tuesday, Red Light Holland announced it has acquired the services of former Canopy Growth CEO Bruce Linton, who has made another foray into the alt-medicine sector. Mr. Linton has significant experience helping companies transition from tightly regulated medical markets to robust recreational markets—including extensive early-stage knowhow. He has developed a global network of contacts in the regulated substance industry—both of which Red Light Holland hopes to leverage in the emerging psychedelics market.
"We are extremely pleased to have Mr. Linton serve as the Chairman of the Advisory Board. He is a visionary with a vast global network of connections, and the business acumen necessary to assist Red Light Holland in developing new business opportunities," said Todd Shapiro, the Chief Executive Officer, Chairman, and Director of the Company.
Yesterday's announcement is yet another indication of Mr. Linton's deepening involvement in the psychedelics space. Bruce is a Director on the Board of leading psychedelics pharmaceutical company Mind Medicine Inc., which includes direct pre-public investment in the company.
Mr. Linton has also become somewhat of an advocate for the psychedelics industry in recent months by extolling the virtues of alt-medicine. In the below video posted this week, Bruce elucidated why he is personally investing in the industry.
Red Light Holland Goes Public on the Canadian Securities Exchange May 28
The company officially became what it is known today when on April 24, 2020, the Resulting Issuer completed the vertical amalgamation, whereby its name was changed from Added Capital Inc. to Red Light Holland. Subsequently, on May 22, 2020, the Resulting Issuer completed the Horizontal Amalgamations, resulting in an aggregate of 193,855,865 shares issued and outstanding.
For the immediate future, the Red Light Holland's business will be focused exclusively on the recreational truffles industry, with unprocessed truffles expected to be accessible only to end-users within the Netherlands. The company intends to construct an approximately 3,000 square feet, custom-built, indoor growing, production and distribution facility in Horst, NE. Once complete, the facility is expected to be capable of producing up to 10,000 kilograms of truffles annually.
Until such time as market and regulatory conditions present in North America, the company will not engage in the distribution or sale of truffles outside of the Netherlands. In the meantime, Red Light Holland intends to perfect its branding, manufacturing and supply chain so that it may readily capitalize on international opportunities as regulatory barriers come down.
Having Bruce Linton on their side—if and when that time comes—would be most advantageous indeed.
TDR will have further coverage as events warrant.