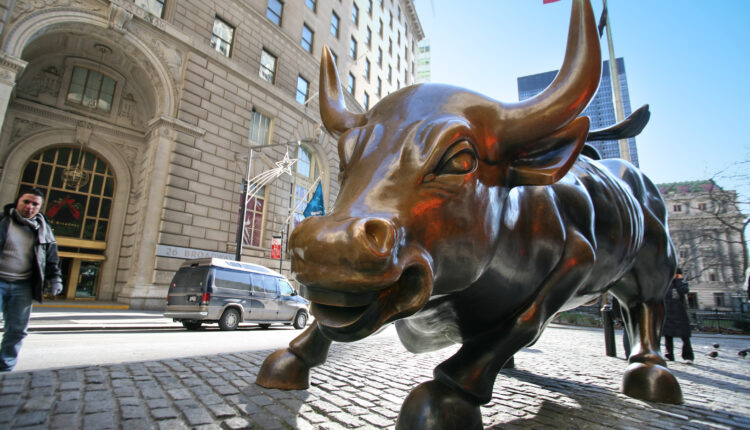 Sports Betting Stock Investors Bank On DraftKings Rebound
DraftKings stock prices (DKNG) blew past analyst's estimates when it reached its highpoint of $71.98 on March 19th. Two months later, and sports betting stock investors find the industry darling trading at $44.50.
Draftkings' valuation on Wall Street has directly correlated with the sporting calendar, with surges in share prices taking place prior to large sporting events, with 2021's March Madness signaling the March 19th run.
While some investors targeting sports betting stocks are concerned with the volatility of this relatively new addition to the financial trading landscape, leading analysts remain optimistic on the future of DraftKings and their valuation.
Headlines stating that DraftKings stock is down nearly 4% year-to-date are hard to ignore, but investors cannot overlook the fact that the gambling stock is up 77% over that last 12 months.
In May 7th's Q1 earnings report, DraftKings reported a 253% increase in revenue over the same timeframe last year, with the average revenue per customer increasing 48%. That last number really stands out, as it supports the idea that customers are more engaged with the product and that retargeting and promotional marketing sends are proving to be effective when it comes to keeping clients onboard.
Since this report was released only a few short weeks ago, we have already seen a few new states draft and pass sports betting legislation. Most notably, Florida legalized mobile sports betting this week through an agreement with the local Seminole Indian tribe. Where it appears that mobile sports betting will not be up and running until October 15th of this year, it does open the doors to one of the country's most populous states, and one that plays home to numerous professional and collegiate sporting franchises.
Much of this optimism lies in the eventual expansion of the sports betting industry as a whole, growth that would likely include other forms of online gambling like casinos and slots.
The American sports betting industry was valued at $3 billion last year, and analyst Thomas Allen of Morgan Stanley projects that the total could top $15 billion by 2025.
Quick math would take the $1 billion revenue seen by DraftKings as they hold at least a third of the US sports betting market share, and multiply that by the estimated growth rate to discover the potential earnings by 2025.
If DraftKings only managed to maintain 20% of the total US marketshare by then, seeing them account for $3 billion of the total $15 billion, the annual growth rate of DraftKings would still top 73% annually on a compounded basis.
DraftKings' Q1 reports did reveal that marketing expenses increased significantly, but it is expected that this spending will outperform the current percent of sales rates. Q1 of 2020 same marketing spends equal 60.6% of all sales, where Q1 of 2021 saw that increase to 73.2% of sales. This rate of spending has likely spooked some investors as well, further adding to the current slide in DraftKings stock prices.