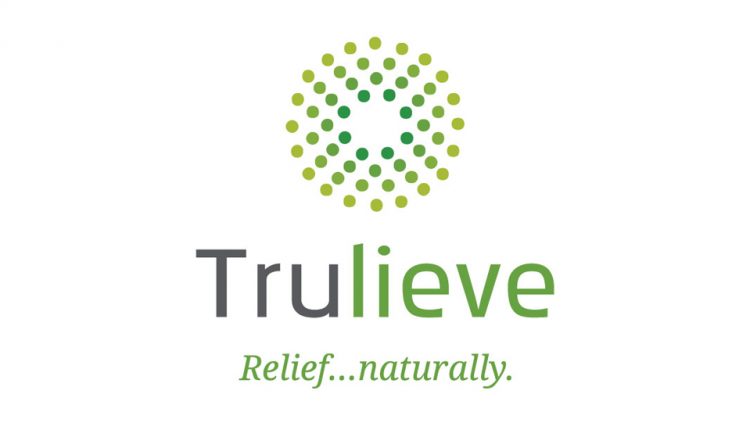 After the bell, Trulieve Cannabis Corp (CNSX:TRUL) (OTCMKTS:TCNNF) announced its fourth quarter and full year 2019 earnings results. Both headline revenue and earnings per share (EPS) expectations exceeded analyst estimates, as it was another great performance for the sector's execution king. TDR provides a breakdown of the numbers.
For Q4, Trulieve reported $79.7 million in total revenue, coming in above 8-analyst expectations of $78.6 million. This was also moderately higher than recent estimate of $77.0 million in a note issued by Canadian investment banking giant Canaccord Genuity on April 2, 2020. That day, Canaccord reiterated their Speculative Buy rating but reduced their target price to C$27.00 (from C$30.00) ahead of Q4/19 financial results.
Overall, the quarter was characterized by more solid metrics across the board. Adjusted EBITDA—the measurement of core company performance before interest, taxes, depreciation or amorterization—soared 21.95% sequentially to 45.0 million. Revenue less production expenses actually increased despite a tightening competitive landscape in Florida. Trulieve also expanded production capacity to 1.7 million feet to keep up with expected demand.
Coming into the report, data from the Office of Medical Marijuana Use (OMMU) in Florida suggests Trulieve maintained its leading market share in Florida in the fourth quarter, with approximately 46% of aggregate market share in flower and 50% share in concentrates according to Canaccord. Trulieve closed out 2019 with a state-leading 42 dispensaries across Florida compared to its nearest competitor with 37. It has the ability to operate up to 54 dispensaries in Florida—compared to its peers capped at 40—although the cap is likely to be removed later this year.
Revenues comps were a straight forward affair as the vast majority of Trulieve sales are generated in Florida. The company does control an active dispensary in Palm Springs CA as well as a Connecticut-based medical dispensary under The Healing Corner brand, however, that's about it as far as non-sunshine state revenue generating assets are concerned.
Trulieve does have retail aspirations in Massachusetts which it plans to unveil later this year.
Trulieve Eclipses 2019 FY Revenue & Adjusted EBITDA Guidance
As TDR forecast on April 1st, Trulieve easily exceeded both its fiscal year revenue and adjusted EBTDA guidance. OMMU data already pre-presented the evidence, with the company verifiably dispensing 29.13 million additional mg/THC and ~33,000-34,000 ounces of dry flower on a sequential quarterly basis. The amount of dry flower alone equals somewhere in the neighborhood of $9 million in additional revenue assuming stable pricing—as was the case between Q2 and Q3.
With$79.7 million generated in Q4, Trulieve topped the high end of fiscal year guidance given in May by $12.8 million ($240 million), while Adjusted EBITDA guidance smashed company projections by $27.5 million. Trulieve is not only among the few public cannabis companies to give fiscal year outlook, they also exceeded both key targets—a rarity in the cannabis sector.
Looking ahead to FY 2020, Trulieve did not provide a fiscal year 2020 outlook. However, the company previously projected 2020 revenues in the range of $380M to $400M, generating $140M to $160M in adjusted EBITDA—based on the assumption of continued expansion into Massachusetts as well as continued growth in Florida, Connecticut, and California. Attention will shift towards the post-earnings conference call to ascertain whether Trulieve sticks to these projections.
TDR will have additional coverage on Trulieve Cannabis as events warrant.