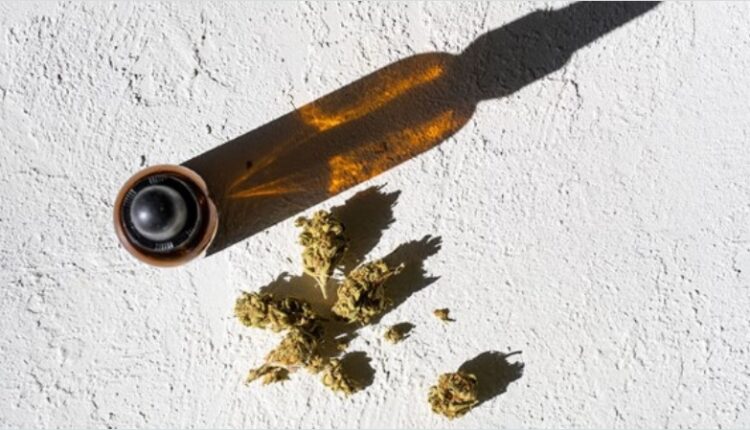 Upcoming U.S. Cannabis De-Regulation Works to Creso Pharma's Advantage
When Democrats swept both Georgia Senate runoff races—thus giving the cannabis-friendly party control of both the executive and legislative branches of government—it was seen predominantly as a win for U.S. based multi-state operators (MSOs). However, the assumed liberalization of the U.S. market could materially help established global cannabis operators, such as Creso Pharma Ltd (ASX:CPH) (OTCMKTS:COPHF). The company is already preparing for this likelihood.
On January 8, Cresco welcomed recent news highlighting that the US Democratic Party has won the balance of power in the US Senate, increasing the likelihood of the decriminalization. Specifically, the company referenced the recent passing of the Marijuana Opportunity Reinvestment and Expungement (MORE) Act, which passed in the House on Friday, 4 December 2020 by a comfortable 228 to 164 margin.
The MORE Act aims to remove cannabis from the US Controlled Substances Act and expunge the records of many non-violent cannabis related offences (i.e. simple possession).
Should U.S. cannabis markets become liberalized to foreign companies, Creso Pharma could stand to benefit. The company is said to be exploring several US market opportunities in anticipation of this potential
legislation occurring, which Non-Executive Chairman Adam Blumenthal describes as "well placed to capitalize" as regulations allow.
U.S. Access Could Come Quickly For New Entrants
Following the Georgia Senate runoff Democrat sweep, senior cannabis began expressing their own well placed optimism.
According to BNN Bloomberg, Canopy Growth Chief Executive Officer David Klein said he expects the company to be operating in the United States in about a year amid hopes that federal cannabis de-regulation was coming. Such action would open the door for Canadian licensed producers to enter the U.S. market.
What we really need is some combination of SAFE Banking, a revised Cole memorandum, and a reclassification by the executive branch, all of which … probably happens in the next six-to-eight months anyway…

Canopy Growth Chief Executive Officer, David Klein
If Mr Klein's prediction proves prescient, the U.S. cannabis market could be wide open to non-U.S. operator before the end of 2021. That's particularly good news for companies like Canopy Growth, which holds warrants to acquire MSO Acreage Holdings as well minority interests in TerrAscend Corp. (21%) and options to acquire a material interest in SLANG Worldwide.
While Cresco does not have similar vehicles to segue into the U.S. market, it has ample international deal making prowess by operating on five continents worldwide. It is has also recently cashed up, having raised approximately A$9 million in October 2020—and an existing OTC listing to potentially use as currency as opportunity allows.
As it were, the company is thriving irrespective of the positive tailwinds emanating in the U.S. Creso has just announced it has secured a new purchase order for anibidiol—its leading animal health product. The order is a non-cancellable order worth approximately $171,000CHF to top line revenues.
The purchase order adds to the number of growing orders Creso has experienced recently—including three separate anibidiol orders worth $277,000CHF. This is on top of purported strong sales in its Latin American segment, reported last month.
With a little luck, decisive regulatory advancements and deal-making guile, Creso may call the world's biggest cannabis market home before the year is out.
TDR will have additional coverage as events warrant.
__________
Update (8:25 EST):
Creso Pharma announced this morning (local Australian time), that it has had a record start to 2021 with multiple purchase orders secured.
Together, the total value of combined orders represents CHF728,000 (A$1,055,072) which Creso Pharma expects to recognize as revenue within the first half of FY2021. This is a major achievement for the Company and highlights the growing demand that it is witnessing for its leading product ranges on a global scale.
In response, shares of CPH jumped 0.24 AUD +0.020 (9.09%) to close out Tuesday's Australian Securities Exchange (ASX) session.