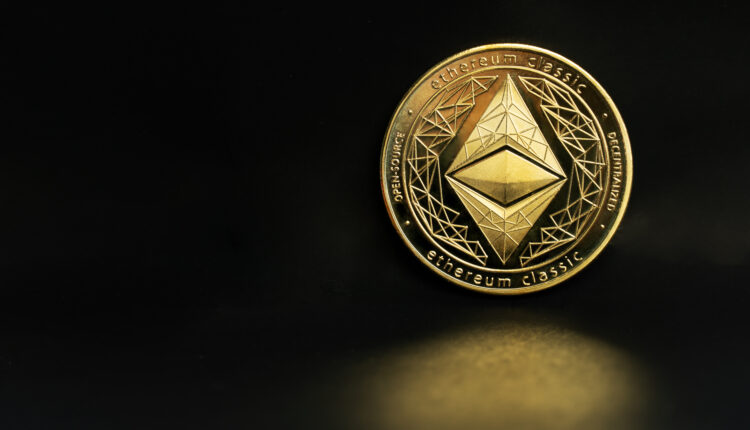 VanEck Ethereum Futures ETF Debuts In The U.S.
The United States cryptocurrency sector received a jolt on Monday, as VanEck today marks the inaugural debut of its Ethereum-based exchange-traded fund (ETF). The innovative investment instrument is designed to offer investors indirect exposure to the second-largest cryptocurrency by market capitalization. This exposure is achieved by investing in contracts of Ethereum (ETH) futures.
The product, listed on VanEck's website, commenced trading on October 2nd on the Chicago Board Options Exchange (CBOE). This milestone establishes VanEck as one of the pioneering U.S. investment managers to introduce an ETF grounded in Ether futures—cash-settled ETH futures contracts traded on the Chicago Mercantile Exchange, a registered exchange supervised by the Commodity Futures Trading Commission (CFTC).
VanEck had disclosed its plans to launch an ETF based on Ether futures last week, indicating that it had received the eagerly awaited approval from the Securities and Exchange Commission (SEC).
The competition for Ethereum futures-based ETFs gained momentum earlier this year when several managers, including Bitwise, ProShares, VanEck, and Grayscale, submitted proposals for such products. As of the latest count, approximately 15 entities have submitted their proposals to the SEC this year.
While U.S. regulators greenlit the launch of the first ETFs based on Bitcoin futures in 2021, they had not previously endorsed funds tied to futures of other cryptocurrencies. VanEck, at that time, emerged as the second manager in the nation to introduce a BTC futures ETF.
In addition to VanEck's Ethereum futures performance-focused product, several others also made their debut on this Monday. ProShares, the same company that introduced the first U.S. Bitcoin futures ETF in 2021, introduced the ProShares Ether Strategy ETF, along with two others offering a blend of BTC and ETH exposure. Bitwise, another manager, announced the launch of two ETH futures ETFs: the Bitwise Ethereum Strategy ETF and the Bitwise Bitcoin and Ether Equal Weight Strategy ETF.
The crypto community is still awaiting the introduction of the first spot ETFs for both Bitcoin and ETH. In August, the SEC delayed it decision to issue spot crypto ETFs, although no official reason was cited in the decision.