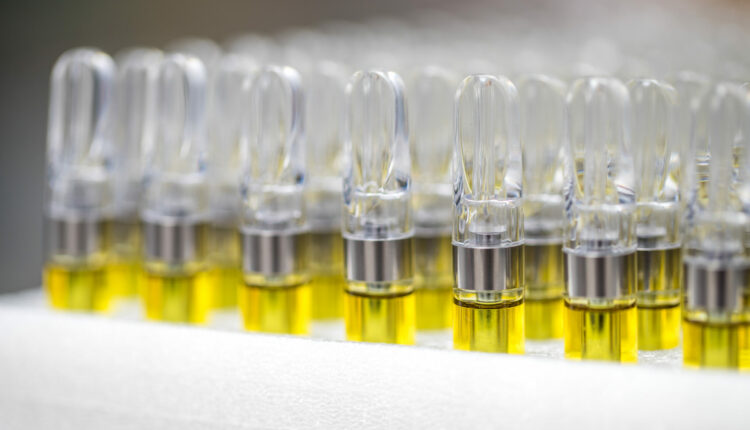 AdvisorShares MSOS ETF To 4-Weeks Highs As Lower Than Expected CPI Boost Retail Stocks
After many months of overachieving Consumer Price Index (CPI) prints which have consistently put a damper on equities, the market received welcoming news today. The U.S. Bureau of Labor Statistics (BLS) reported that CPI that came in lower than consensus estimates, and this sent the stocks and bond markets into overdrive. Chief amongst them were consumer retail stocks, in which U.S. cannabis multi-state operators, as represented by AdvisorShares Pure US Cannabis ETF (NYSE: MSOS), is firmly entrenched.
According to BLS, the Consumer Price Index (CPI) in October reflected a 7.7% increase on a year-over-year basis. Economists had expected prices to rise at an annual 7.9% rate. The miss was the first clear signal that inflation might finally be moderating after several large Fed Funds rate increases by the Federal Reserve.
On a month-over-month basis, CPI was up 0.4% versus average economist estimates for a 0.5% jump. Core inflation, which excludes volatile food and energy prices, was up 6.3% in October, which was also below average economist estimates for a 6.5% gain.
All of this was great news for retail and consumer discretionary stocks, which had been particularly hit hard throughout 2022.
For example, the SPDR S&P Retail ETF (XRT) jumped 7.81%—its biggest daily jump in nearly 22 months. The ETF is highly correlated ( >80% exposure) to the performance of the S&P Retail Select Industry Index, which owns the underlying securities of the top consumer retail companies in the world.
While AdvisorShares Pure US Cannabis ETF (MSOS) is not a pure consumer retail play and does own the securities of non-consumer facing companies, it is a beneficiary of improving retail spending conditions. The benchmark cannabis ETF started strong and touched 1-month highs at $11.82/share (6.29%) by midday, before consolidating gains and finishing at $11.33/share.
Of note, the finish was its highest closing high finish since October 6, when president Joe Biden took his first major steps toward decriminalizing cannabis to erase prior federal possession convictions and beginning the process of potentially loosening federal classification of the drug.
Irrespective of today's price action and tempering inflation report, U.S. cannabis does have a key potential catalyst on the near-term horizon.
It is anticipated that the SAFE Banking Act—legislation that seeks to harmonize federal and state law by prohibiting federal regulators from taking punitive measures against depository institutions that provide banking services to legitimate cannabis-related businesses—could obtain passage in the lame duck session of Congress. SAFE has also been attached to the must-pass annual National Defense Authorization Act, where it should receive consideration in conference.
The lame duck session of Congress will last until the 118th United States Congress meets in Washington, D.C., on January 3, 2023.