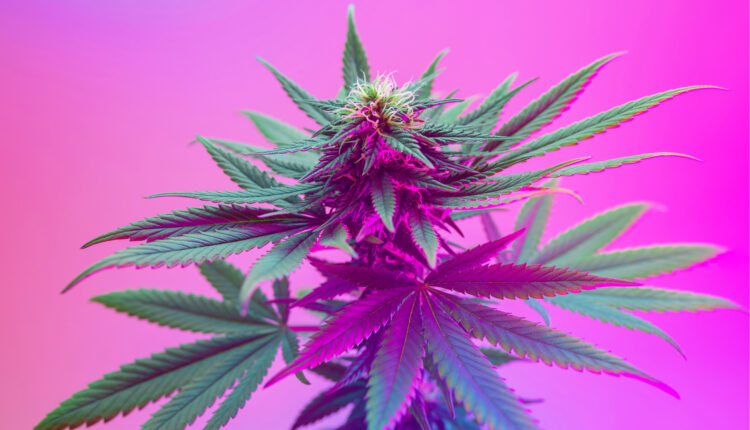 Cannabis Stocks Flatlining Amidst Uncertainty Over Federal Legalization
The introduction of draft legislation for the Cannabis Administration and Opportunity Act on July 16 was a watershed moment in the marijuana legalization movement. Even if the bill stalls — which is likely, in its current form — the announcement by Senator Chuck Schumer (D-N.Y.) was a stepping stone for the campaign.
The draft legislation should have been a boon, or at least encouraging, to cannabis stocks. Instead, many of the top cannabis companies have flatlined or declined in recent trading.
Industry leaders Tilray Inc. (NASDAQ: TLRY), Charlotte's Web (OTC: CWBHF), and Aurora Cannabis (NASDAQ: ACB) saw their stock prices decline by between 13% to 17% last week. All commodities took a hit on Monday, July 19 which, granted, was a bad day for the entire stock market.
The situation is conflicting. The marijuana stock market represents one of the few true growth industries that will, in our opinion, have a climactic moment coming. Momentum for legalization is unquestionable. Recent polls indicate 91% of American voters approve of it, 60% for both medicinal and recreational use.
Marijuana legalization is no longer a fringe issue; it's firmly in the mainstream. Each step in effort, including the release of the Schumer-Booker-Wyden act, should have an at least incrementally upward effect on relevant cannabis stocks.
What's holding them back is old-fashioned investor uncertainty. And what's driving that is a disconnect between public sentiment and federal policy.
President Joe Biden has so far resisted the notion of marijuana legalization. He's endorsed several planks of the platform, such as the expunging of criminal records related to marijuana and states' rights to set their own policies.
But his administration's cool response to the Schumer announcement only reminded activists that the comprehensive changes needed may have to wait for a future presidential term. Given current American politics' great uncertainty, it's impossible to gauge who the new Commander in Chief will be four or eight years from now. It's even more futile to guess what their stance on legalization will be.
As long as the cloud hovers over federal legalization, some investors will be wary of placing too much faith in cannabis stock. A clearer policy that's more in tune with the times would help tremendously.
Regardless, the long view on the cannabis industry is still promising. The Schumer-endorsed act may ultimately just be a prelude to inevitable legalization, but it's an important one. Cannabis companies have matured with the public perception of their products and their potential across a broad range of verticals. That's the formula for success for every other industry on the stock exchange over its entire history.
In the short term, the ride may be bumpy or boring, but the journey to the legalization of cannabis is firmly in progress. Cannabis stocks will grow as it continues. But in the meantime, dissipating resistance is vital to the health of the business.