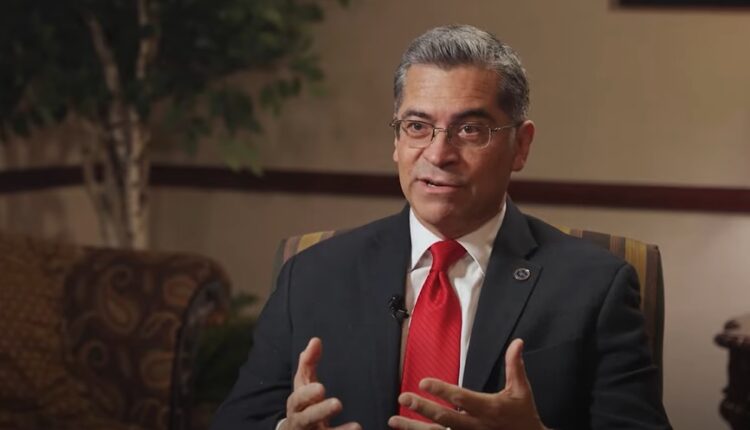 Department Of Health And Human Services Recommends Cannabis Reclassification To Schedule 3
A top official at the Department of Health and Human Services wrote to Drug Enforcement Agency administrator Anne Milgram calling for marijuana to be reclassified as a Schedule III drug under the Controlled Substances Act, according to a letter dated Aug. 29 seen by Bloomberg News. 
This would represent a critical shift from cannabis's status as a Schedule I substance, which deems marijuana as not having any medical benefits and places the plant in the same category as high-risk drugs like heroin.
Assistant Secretary for Health Rachel Levine, reports Bloomberg, said in the letter that her recommendation was based on a Food and Drug Administration review of marijuana's classification, as promised following President Biden's October pardon of federal offenses of simple possession. Around that time, Biden asked the HHS secretary and the U.S. Attorney General to undertake a review of how marijuana is scheduled under federal law. 
The move comes a little over a month after Congressman Matt Gaetz questioned DEA Administrator Anne Milgram before the House Judiciary Committee on why the Biden Administration has not de-scheduled cannabis from the Schedule 1 drug classification list. The hearing, 'Oversight of the Drug Enforcement Administration," examined the administration's operations, including its handling of America's unprecedented fentanyl and opioid crisis.
The rescheduling review was originally prompted by U.S. president Biden, who called on all governors to follow his example and said that he would ask the attorney general and the Department of Health and Human Services to review marijuana's classification under federal law as a schedule one drug last October.
Why It Matters
Marijuana's current classification as a Schedule I substance is among the main reasons why cannabis companies remain deprived of banking access, medical research and interstate transport of products that are legal for medical purposes across dozens of US states. Despite this widespread acceptance of medical marijuana, only the FDA has the federal authority to approve drugs for medicinal use across the U.S.
Bloomberg noted that the HHS and DEA did not immediately respond to requests for comment.