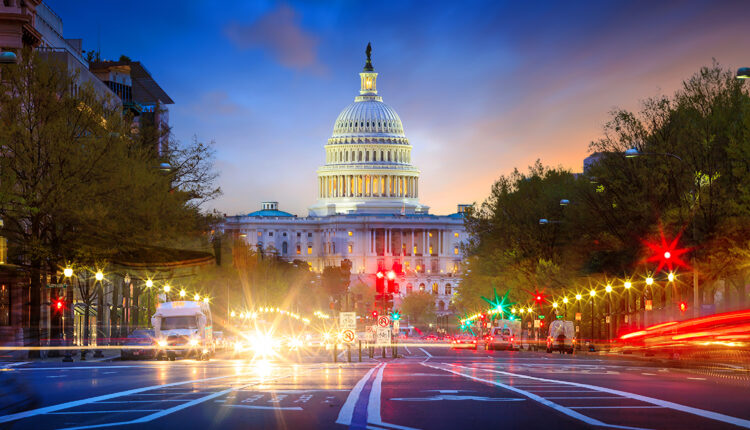 MORE Act to End the War on Weed Cleared at Final Committee Before House Consideration
The Marijuana, Opportunity, Reinvestment and Expungement (MORE) Act was advanced by members of the House Rules Committee this morning ahead of its consideration before the House of Representatives, which is expected to occur later this week.
The committee is also slated to consider an amendment to the 2020 Commerce-Justice Science spending measure that would seek to protect state-level cannabis industries from federal enforcement specific to the U.S. Justice Department.
Also earlier today, the United Nations Commission accepted recommendations from the World Health Organization to reschedule cannabis and cannabis related substances, recognizing the medicinal properties of the plant and its derivatives. Until now, it was classified as a Schedule IV narcotic according to the UN 1961 Single Convention.
"Removal of cannabis from schedule IV is a tacit omission from the world body that cannabis is not "liable to produce ill-effects" on the scale of other scheduled drugs, as well as its potential therapeutic value," wrote TDR reporter Benjamin A. Smith on the subject.
Advocates say this decision could bode well for the MORE Act, as the UN's classification of cannabis has notoriously been used by opponents to block marijuana reform from advancing.
"The historic nature of today's progress cannot be overstated," said NORML political director Justin Strekal in a press release from the lobby group. "For the first time in American history, the public will see the 'People's House' vote to end the senseless, cruel and racist policy of marijuana criminalization and prohibition.