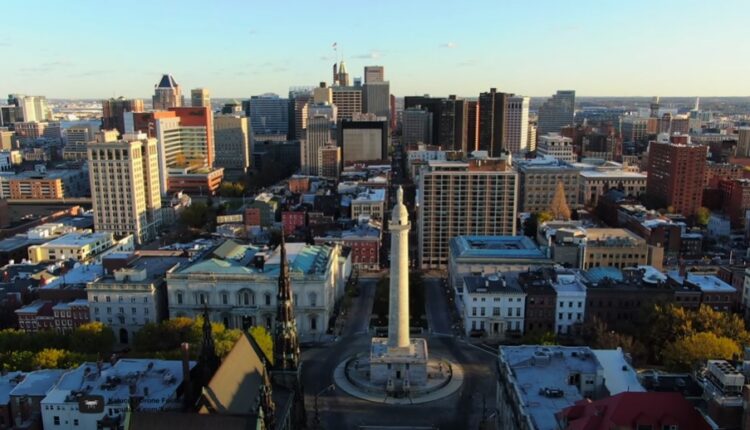 Pelorus Equity Group Closes Financing With TerrAscend Corp. Subsidiaries
Cannabis lender an investment Fund, Pelorus Equity Group, announced the closing of another major deal. This time, the company has negotiated a non-brokered senior secured term loan with TerrAscend Corp. (CNSX: TER) (OTCMKTS: TRSSF), one of U.S. cannabis' top multi-state operators, thus cementing its position as a leading financier in the sector.
The recipients of the financing were four New Jersey and Maryland based subsidiaries of TerrAscend Corp.—TerrAscend NJ, LLC, HMS Hagerstown, LLC, HMS Processing, LLC, and HMS Health, LLC. In total, approximately US$45.5 million from funds managed by Pelorus Equity Group will be lent out, bearing interest of 12.77% per annum and based on a variable rate tied to the 1-month secured overnight financing rate (SOFR).
Of note to TerrAscend investors, the deal in non-dilutive with interest-only payments for the first 36 months and maturity 5 years from closing. There are no warrants being issued as part of the transaction.
The loan proceeds from this transaction will be used to fund the TerrAscend growth initiatives in the state of New Jersey and Maryland, where recreational cannabis began this past April in the former. Meanwhile, the Maryland recreational use question goes to ballot with voters in November.
Based in Newport Beach, California, Pelorus Equity Group finances the construction and conversion of properties by providing commercial real estate loans for the cannabis sector. The company employs a mortgage REIT lending model that hold mortgages and mortgage backed securities on their balance sheets, and fund these investments with equity and debt capital.
On the Fund side of the equation, the general objective is to earn yield from net interest margin—the spread between interest income on mortgage assets and funding costs—which it then passes on to investors. Since 2018, the Fund has generated an internal rate of return (IRR) of at least 11.60% per annum, and is on track to generate over 12% annual IRR in 2022.
Commenting on today announcement, Pelorus Equity Group CEO Dan Leimel's comments imply that both demand for capital, and his company's ability to provide flexible financing options, are on the upswing:
With this agreement, we are excited to help fuel TerrAscend's growth and long-term business goals… As the demand for capital continues to increase in tandem with the growth of the cannabis industry, we plan to deliver even more innovative, flexible lending solutions and stabilized loans like this one to meet the needs of a wide range of clients, including MSOs, SSOs and ancillary businesses.

Dan Leimel, CEO of Pelorus Equity Group
The reliance of flexible term loans financing that is non-dilutive is paramount for public multi-state operators. As an emerging market sector, substantial growth capital to fund new dispensaries and grow facilities will be required indefinitely, yet equity-based financing remains out-of-favor due to plunging equity values in recent quarters.
At publishing time, AdvisorShares Pure US Cannabis ETF (NYSE: MSOS) was trading at $10.07, down 59% year-to-date.