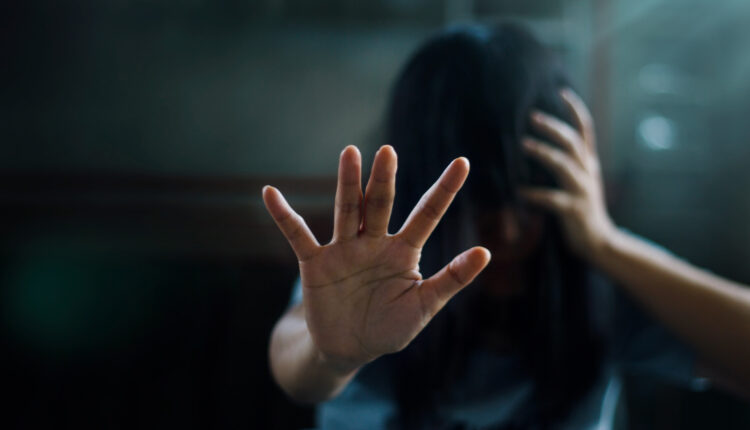 South Dakota Senate Bill Seeks To Add Cannabis For PTSD To Approved Prescription Schedule
South Dakota's House Committee on Health and Human Services recently approved a Senate bill that would add post-traumatic stress disorder (PTSD) to the list of ailments for which providers could prescribe medical cannabis for PTSD. The measure heads to the governor's desk for her signature.
What's In The Legislation?
Bill 1, which passed in a 36-32 vote, would allow the state Department of Health to remove a requirement over how the department chooses whether a medical condition qualifies for treatment with cannabis and would allow the legislature to decide on diagnoses for medical marijuana (MMJ) use.
If the legislation is enacted, it would amend the law to include additional debilitating medical conditions for medical cannabis use, such as diagnosis of cancer and seizure disorders, to name a few.
List Of Studies Of Research Conducted With Medical Cannabis For PTSD
| Research | Year | Effectiveness |
| --- | --- | --- |
| Greer et al. | 2014 | Effective |
| Boden et al. | 2017 | Effective |
| Reznik et al. | 2018 | Effective |
| Wilkerson et al. | 2020 | Effective |
| Cooper et al. | 2020 | Inconclusive |
| Zalta et al. | 2021 | Inconclusive |
However, Rep. Fred Deutsch pointed out that some studies show that marijuana use in populations with PTSD can increase the rate of suicide. "It's compassionate to vote on the evidence," Deutsch said. "To do otherwise is not."
"We're talking about a good night's sleep, for heaven's sake," replied Rep. Ernie Otten, one of the bill's sponsors. "So this issue is really just an issue of will. I will not pass medical marijuana. Just why? Because I just will not. I do not agree with it. Or, you start looking at it through a different prism, and you start to see these people as people who are just hurting."
In related news, two measures (GOP-led HB 1172 and 1129) seeking to strike down South Dakota's 'pop-up clinics' for medicinal cannabis were recently killed by members of the Senate committee. Sponsored by Rep. Deutsch, the two bills would have banned ads for medical cannabis that would guarantee a card and telehealth appointments or financial incentives to make an appointment.
__________
This article was originally published on Benzinga and appears here with permission.