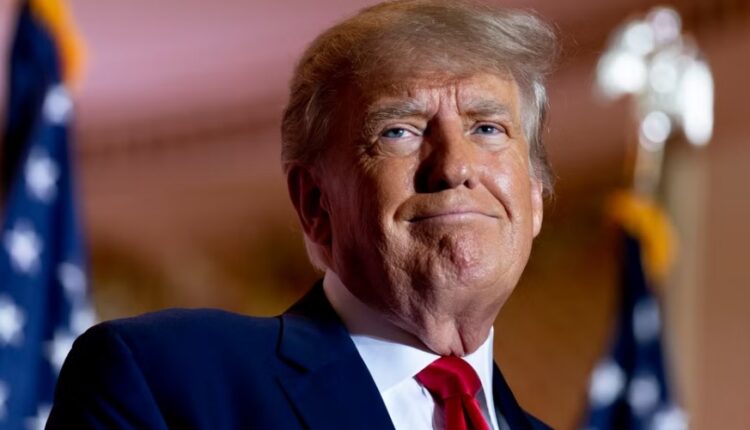 Accounting Firm That Worked With Donald Trump Hired By Binance To Verify Proof Of Reserves
Binance BNB/USD-2.20% has appointed accounting firm Mazars to verify its proof of reserves (PoR), weeks after the collapse of Sam Bankman-Fried's crypto exchange FTX.
As part of the PoR upgrade, Binance chose Mazars — the accounting firm that worked for former U.S. President Donald Trump — as its official auditor to carry out a "third party financial verification."
The Wall Street Journal reported that Mazars is examining all of Binance's information on Bitcoin BTC/USD PoR that has been made publicly available and will also be checking upcoming upgrades and tokens.
"The first verification update for BTC will be completed this week," a Binance spokesperson said.
Paris-based Mazars is an international accounting firm. Its U.S. arm, Trump's long-time accounting firm, has been embroiled in controversy since 2019 over a request for his financial records by the House Oversight and Reform Committee.
Mazars reportedly severed relations with Trump and his family in 2022.
The announcement coincides with Binance's recent large-scale cryptocurrency transfers for its PoR audits.
On Nov. 28, Binance transferred 127,351 BTC, or around $2 billion, to an unidentified wallet.
Following the transaction, Binance CEO Changpeng Zhao revealed that it was a part of the continuing PoR process.
Observers scrutinized this, considering Zhao had previously argued that it was bad news when exchanges have to move significant sums of cryptocurrency to confirm their wallet address.
In response to the failure and bankruptcy of FTX, Binance introduced a PoR procedure and mechanism, and one of several steps taken by Binance to demonstrate its transparency was the publication of Merkle Tree-backed proof of funds for Bitcoin on Nov. 25.
Other exchanges are scurrying to publish their PoR reports as well, including OKX and KuCoin.
__________
This article was originally published on Benzinga and appears here with permission.