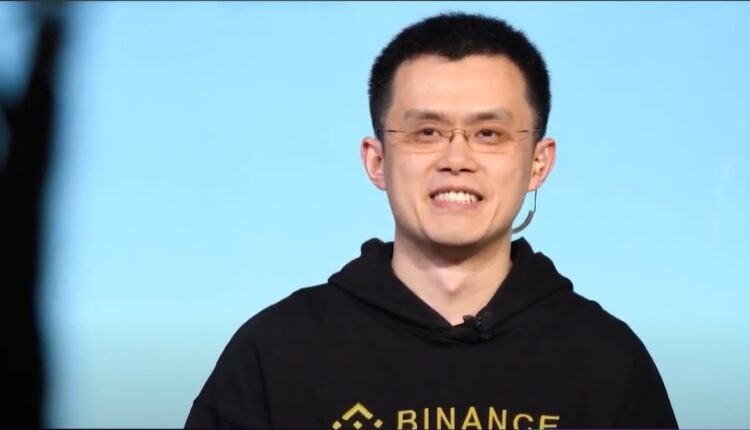 Binance Backs Out Of FTX.com Acquisition As Company Proclaims 'Issues Are Beyond Our Control'
Binance walked away from a prospective FTX.com acquisition Wednesday after examining the company's financials.
The decision comes as a result of due diligence, as well as reports of mishandled customer funds and U.S. regulatory investigations, the crypto exchange said in a statement posted in a series of tweets.
"Our hope was to be able to support FTX's customers to provide liquidity, but the issues are beyond our control or ability to help," Binance said.
Cryptocurrencies such as Bitcoin and Ethereum saw another steep price drop Wednesday afternoon with confirmation of the buyout deal coming apart. 
The FTX Token FTT/USD is down 46.49% in the last 24 hours to $2.94. 
"Every time a major player in an industry fails, retail consumers will suffer. We have seen over the last several years that the crypto ecosystem is becoming more resilient and we believe in time that outliers that misuse user funds will be weeded out by the free market," Binance said.
"As regulatory frameworks are developed and as the industry continues to evolve toward greater decentralization, the ecosystem will grow stronger."
Binance CEO Changpeng Zhao announced plans to acquire FTX.com from FTX on Tuesday.
"This afternoon, FTX asked for our help. There is a significant liquidity crunch. To protect users, we signed a non-binding LOI, intending to fully acquire FTX.com and help cover the liquidity crunch. We will be conducting a full DD in the coming days," Zhao tweeted.
FTX co-founder and CEO Sam Bankman-Fried said Tuesday that his company asked Binance to come in and help with liquidity issues and said the important thing is that customers are protected.
"A huge thank you to CZ, Binance, and all of our supporters. This is a user-centric development that benefits the entire industry. CZ has done, and will continue to do, an incredible job of building out the global, crypto ecosystem, and creating a freer economic world," Bankman-Fried said.
News of Binance walking away is sending major cryptocurrencies down along with the FTX Token. As at 11:55pm Wednesday eastern standard time, Bitcoin was trading at $16,377.08 per Bitcoin.
__________
This article was originally published on Benzinga and appears here with permission.