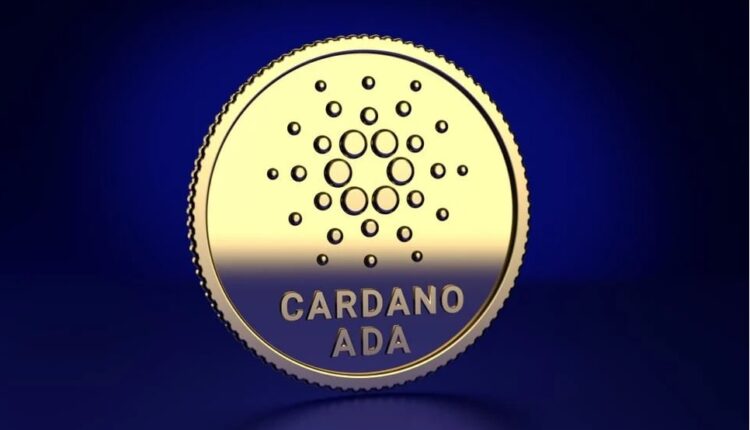 Ardana Labs Cardano Stablecoin Project Shuts Down Over Crypto Market Uncertainty
Ardana, a DeFi and stablecoin ecosystem building on Cardano ADA/USD halted development on Thursday, citing "funding and project timeline uncertainty."
Ardana Labs said it will keep the project open-source for builders, while "treasury balances and remaining funds will be held until another competent community dev(eloper) team takes over our work."
The crypto market experienced a jolt after FTX FTT/USD a crypto exchange, collapsed, sending shockwaves through the market. "Development on Cardano has been difficult with a lot of funding going into tooling, infrastructure and security. This alongside the uncertainty around development completion has led to the best course of action being halting development of dUSD," Ardana tweeted.
Cardano's cFund, Three Arrows Capital and Ascensive Assets backed Ardana last year after investing $10 million in the company. The firm was developing stablecoin minting and foreign exchange services and hoped to become "the MakerDAO and the Curve Finance of Cardano."
In January, Ardana claimed that almost all of the smart contract development was finished. "We could launch our products within a few weeks if we wanted. However, the underlying network on Cardano is currently not ideal for any protocol dealing with liquidations; it's not safe enough for us to launch without risking user funds."
Cardano is one of the biggest cryptocurrencies by market cap. It's designed to be a next-gen evolution of the Ethereum idea — with a blockchain that's a flexible, sustainable, and scalable platform for running smart contracts, allowing the development of a wide range of decentralized finance apps, new crypto tokens, games, and more. 
Much like the Ethereum blockchain's native cryptocurrency is ETH, the Cardano blockchain's native cryptocurrency is ADA — which can be bought or sold via exchanges like Coinbase and Binance. Today, ADA can be used to store value, to send and receive payments, and for staking and paying transaction fees on the Cardano network.
ADA is trading at $0.31 down 2.02% in the last 24 hours, according to Benzinga Pro.
__________
This article was originally published on Benzinga and appears here with permission.