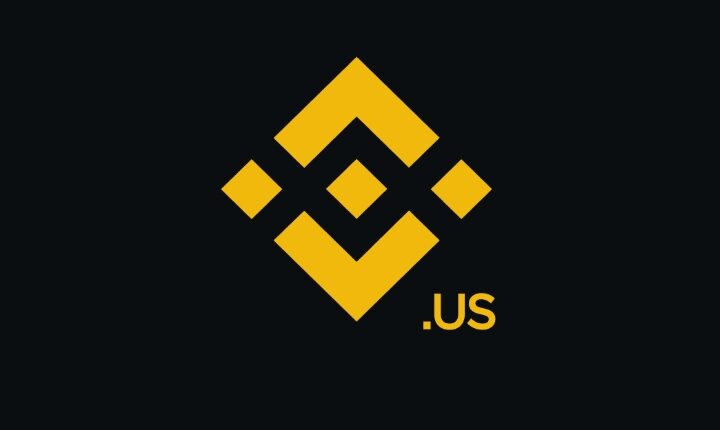 Binance Lawyers Accuse SEC Of Sowing Confusion In Crypto Market, Influencing Jury
Attorneys for Binance.US, Binance Holdings Ltd., and CEO Changpeng Zhao are blasting the U.S. Securities and Exchange Commission (SEC) for putting out "misleading" information and not adhering to the "applicable rules of conduct."
A court filing, dated June 21, shows the attorneys taking issue with a statement made by SEC Enforcement Director Gurbir Grewal, in which he insinuated that Zhao and Binance are at liberty to "commingle customer assets or divert customer assets as they please."
They also oppose an order that mandates all parties in the lawsuit to return to the U.S.
"The SEC has no evidence that BAM (Binance.US) customer assets have been dissipated, commingled or misused in any way," the lawyers contend.
They further argue that the SEC's press release is designed to sow confusion in the market, potentially harming the crypto platform's customers and negatively influence the jury.
The company's legal representatives included an excerpt from the transcript of a hearing held on June 13, in which the SEC's counsel conceded that they have no evidence of platform assets being transferred overseas.
This motion is part of the ongoing lawsuit that the SEC filed against the corporate entities and Zhao on June 5.
The lawsuit accuses them of offering unregistered securities and not registering Binance as an exchange or as a broker-dealer clearing agency.
SEC chair Gary Gensler had previously stated that Binance and CZ had "misled investors about their risk controls."

Binance is one of the world's largest cryptocurrency exchanges, providing a platform for individuals and institutions to buy, sell, and trade various cryptocurrencies. Founded in 2017 by Changpeng Zhao (better known as CZ), it quickly gained popularity and has since become a leading player in the cryptocurrency industry.
Their primary service is the trading of cryptocurrencies, including popular ones like Bitcoin, Ethereum, and Ripple, as well as numerous altcoins and tokens. The platform supports spot trading, where users can buy and sell cryptocurrencies at current market prices, as well as various types of trading orders such as limit orders, market orders, and stop-limit orders.