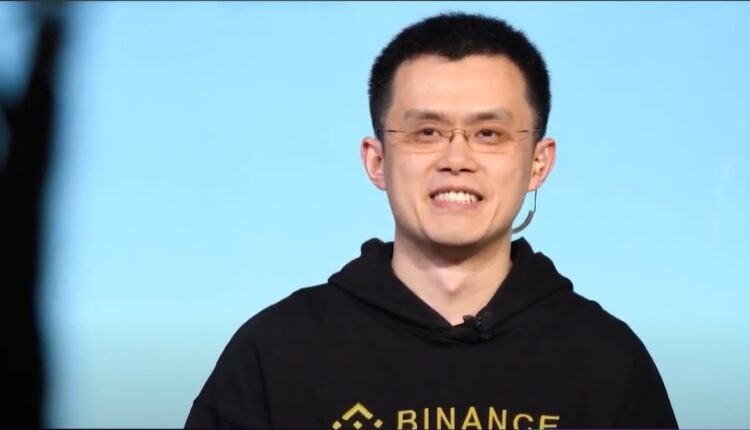 Binance Removes Support For Several Tokens With Links To Multichain Bridge
Binance, the largest cryptocurrency exchange by volume, has withdrawn support for eight multichain bridged tokens, effective July 7, 2023. This decision came as a result of transactions getting stuck on various cross-chain paths, causing difficulties for users engaging in exchanges involving pairs like POLS-BSC, ACH-BSC, and BIFI-FTM.
Affected tokens include Polkastarter (POLS), Alchemy Pay (ACH), Beefy.Finance (BIFI), SuperVerse (SUPER), Travala (AVA), Spell Token (SPELL), Alpaca Finance (ALPACA), and Harvest Finance (FARM).
Concerns were raised when the Multichain management team failed to address the issue promptly, leading to speculations about the project's status and potential force majeure. Force majeure refers to unforeseen events beyond the control of the management, and in this case, it was sparked by news of arrests in China.
Adding to the complications, a tweet from Multichain on May 31 raised another concern, stating that they were unable to contact CEO Zhaojun or gain access to the server required for maintenance, despite their best efforts to keep the protocol functioning. These ongoing issues led frustrated users to criticize Multichain, labeling it a "joke."
As a consequence of the previous suspension, the value of the MULTI token experienced a significant decline. The protocol suffered from network delays and rumors of outages, while the alleged arrests caused major players in the cryptocurrency industry, including Binance, to withdraw their support. Amidst this unfolding situation, industry participants have adopted a cautious approach.
Simultaneously, Binance has been grappling with its own legal challenges. Despite facing regulatory scrutiny from authorities such as the SEC, European regulators, and recently having a run-in with Australian regulators, Binance made an announcement on July 3 regarding the listing of a new token.
Binance intends to list PENDLE, the official token of the Pendle Finance protocol, in its Innovation Zone. The impact of token listings on the exchange has already been evident, with Pendle experiencing a substantial price increase of approximately 50% following its listing on Binance, as reported by Lookonchain.
While Binance navigates its legal hurdles, the suspension of support for multichain bridged tokens and the subsequent challenges faced by the Multichain protocol have created an atmosphere of uncertainty and caution in the cryptocurrency industry.