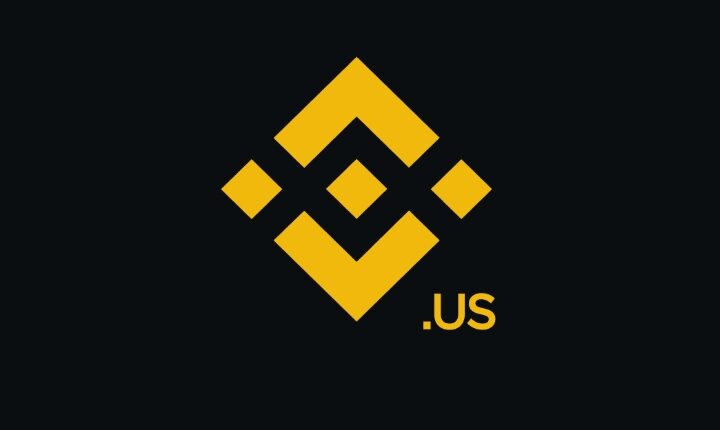 Binance.US Wins Court Approval to Buy Voyager Digital for $1 Billion
The acquisition agreement between Binance.US and Voyager Digital is one step closer to completion now that a federal judge in the United States has given the greenlight.
U.S. District Judge Michael Wiles of the bankruptcy court for the Southern District of New York has preliminarily approved defunct cryptocurrency broker Voyager's plan to sell its assets to the U.S. arm of Binance exchange Binance.US.
In Tuesday's court session, the judge asked lawyers working on the settlement to review the proposal, as reported by CoinDesk. Beginning the hearing, Voyager's legal team has asserted that it would be in the creditors' best interests for the arrangement with Binance.US to proceed.
Voyager Digital is one of the crypto lending companies that experienced difficulties last year amid falling cryptocurrency prices and turbulence in the industry. The unraveling commenced in June 2022 when Three Arrows Capital defaulted on a loan worth more than $670 million, prompting Voyager Digital to issue a notice of default soon after, stating that the fund failed to repay a loan of $350 million in the U.S. dollar-pegged stablecoin, USDC, and 15,250 bitcoin.
The firm filed for bankruptcy in New York on July 5, a few days after freezing withdrawals on its platform due to liquidity problems.
Voyager had initially agreed to be sold to FTX, but the deal fell through after the Sam Bankman-Fried exchange collapsed in November. Binance.US agreed to purchase Voyager's assets after submitting a winning bid in the amount of $1 billion in December.
Binance.US-Voyager Acquisition Not A Done Deal
Attorney Joshua Sussborg, attorney at Kirkland & Ellis law firm which represents Voyager, said during the hearing that going ahead with the deal would be in the best interest of the bankrupt platform's creditors. If the deal goes through, Voyager clients, who have been unable to access their funds since mid-2022, will get 51% of their principal back, according to media coverage.
We don't want to delay [the transaction] so that the cryptocurrencies return to the hands of our clients. It is important to note that…we also looked very closely at an independent self-assessment…[this] is not an option that is going to put the most money in the pockets of our clients.

Joshua Sussborg, attorney at Kirkland & Ellis
However, the agreement has faced several oppositions. Last week, several of the US regulators, including the Securities and Exchange Commission (SEC), asked a judge to stop the acquisition by Binance.US due to doubts that the exchange has sufficient capacity. financial institution to consummate the multi-million dollar transaction.
But U.S. regulators aren't the only ones trying to put a stop to the transaction. Alameda Research, the defunct trading arm of FTX, has also objected, alleging that the deal violates provisions of the US bankruptcy code, according to a previous report by CoinDesk.