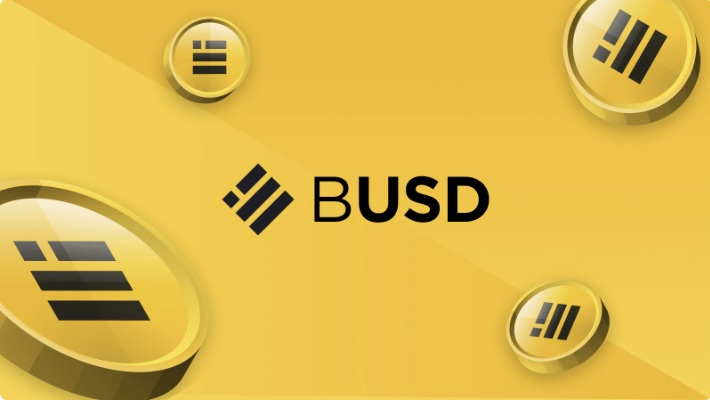 Binance USD Active Addresses Drop More Than 60% Since October, According To Glassnode
Binance USD (BUSD) stablecoin is steadily losing activity over time. a circumstance that can be viewed as predictable given the recent negative news cycle. Based on widely-followed moving average metrics, the number of active BUSD addresses decreased to levels last seen on October 23, 2022, five months prior. This is according to recent data provided by Glassnode on March 2, 2022.
BUSD is a stablecoin, which is a type of cryptocurrency that is designed to maintain a stable value in relation to a particular asset or currency, usually the US dollar. It was created by Binance, one of the world's largest cryptocurrency exchanges, in partnership with Paxos Trust Company, a regulated financial institution.
Based on its seven-day moving average, there are currently ninety-four (94) active BUSD addresses per hour. When compared to the end of 2022, there were typically more than 250 active cryptocurrency addresses every hour, representing a material change in activity.
Put another way, based on the seven-day moving average on active BUSD addresses, activity on Binance USD stablecoin has decreased by 62% since October.
This data demonstrates the demand destruction caused by the recent revelation that BUSD would be removed from the Coinbase cryptocurrency exchange, along with the Binance exchange's efforts to discourage its use. Coinbase plans to suspend trading of BUSD starting March 13 because the stablecoin doesn't meet its listing standards.
This follows a February ruling from US authorities for Paxos, the stablecoin's issuer, to cease production. The issuer will stop issuing the BUSD stablecoin following intense pressure from U.S. regulators.
Meanwhile, activity on the two largest-cap stablecoins has seen a milder dip. Based on the hourly seven-day moving average, active Tether (USDT) addresses were down to February 2023 levels and USD Coin (USDC) has dipped to January 2023 early levels, for a total of 5,242 and 2,291 each.
As a result, analysts are predicting the Binance USD (BUSD) activity will keep declining ahead of the March 13 go-dark date. According to data from CoinMarketCap, since the suspension order for its issuance was announced on February 13, its market valuation has dropped 37.5%, from USD 16 billion to USD 10 billion.