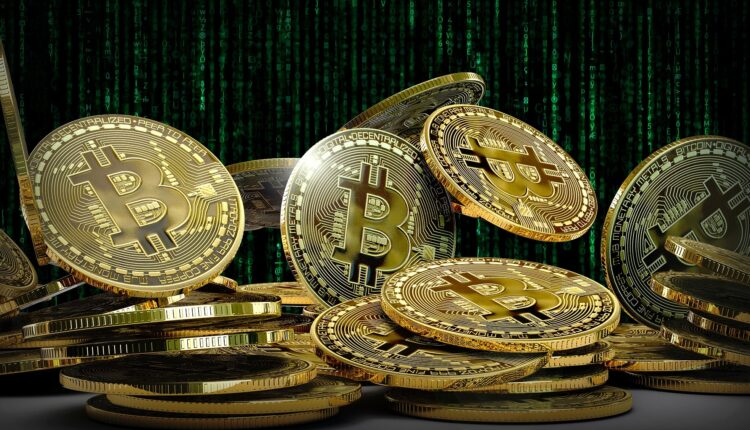 Bitcoin Developer Has Holdings Hacked From Digital Wallet
Bitcoin developer Luke Dashjr posted a cautionary tale on his Twitter as a 'public service announcement.'
"PSA: My PGP key is compromised, and at least many of my bitcoins stolen. I have no idea how. Help please. #Bitcoin," he tweeted on Jan. 1.
Dashjr's wallet address shows four transactions on Dec. 31, totaling 216.93 BTC — worth more than $3.6 million at the time of writing.
Bad actors gained access to Dashjr's PGP (Pretty Good Privacy) key, a common security method that uses two keys to gain access to encrypted information. Clearly this can happen to anyone.
In Changpeng Zhao's opinion, it's a real risk for the great majority of crypto users.
Zhao, the founder and CEO of Binance, is one of the leading voices in the crypto industry. Known colloquially as "CZ," Zhao has always supported self-custody of digital assets as "a fundamental human right", but his opinion seems to be shifting.
In response to the Dashjr's tweet, Zhao tweeted: "Sad to see even an OG #Bitcoin Core Developer lost 200+ BTC ($3.5 million). Self-custody has a different set of risks."
During a Binance-led Twitter Spaces on Dec. 14, CZ said that 99% of retail buyers choosing to custody their own digital assets are going to lose them anyway.
"For most people, for 99% of people today, asking them to hold crypto on their own, they will end up losing it," Zhao said.
Zhao said it just wasn't a realistic option for most users. He pointed to problems like security keys that are not stored securely, backed up, or often even encrypted. He said holding crypto in one's own wallet is "not risk-free."
"More people lose more crypto when they're holding on their own than on a centralized exchange," he opined.
Although Zhao makes valid points about the risk of self-custody, it is easy to imagine how Zhao might be feeling defensive in light of disasters like the FTX collapse, which have left people questioning the wisdom on centralized projects and projects that hold customer funds.
In February 2022, Binance published "CZ's Tips" on self-storage on its blog.
Zhao, who oversees the largest centralized crypto exchange in the world, has been a supporter of self-custody for years, referring to it as a "fundamental human right."
But, he has always urged users to "do it right."
__________
This article was originally published on Benzinga and appears here with permission.