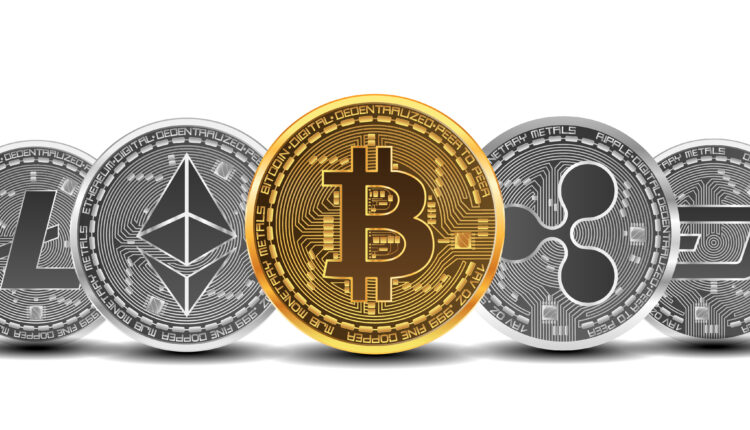 Bitcoin On Track For Best January In A Decade
Bitcoin BTC/USD has been having a strong start to the year and is on track to have its best January since 2013, according to statistics. As we entered the new year, the value of Bitcoin was around $16,500, but in a matter of about four weeks, it has already risen to over $23,500, resulting in a return on investment of about 41%.
This is particularly significant because, in the past, January has usually resulted in negative returns for Bitcoin investors.
Looking back at the month of January over the past 10 years, Bitcoin investors have fetched negative returns in six of them, while in the other four, they've fetched double-digit positive gains. The only exception was in 2013 when the returns stood slightly higher at 44%.
Ethereum ETH/USD, on the other hand, has not seen as much success this month. The largest altcoin was trading in the $1,100-$1,200 bracket during the initial days of January. At the time of writing on Sunday, it was seen hovering around $1,648.
As a result, its 2023 return on investment stood at 34%, while in January 2021 and 2018, it registered gains in the 50%-80% range.
Despite Ethereum's performance this month, experts predict that the trend may change in the near future. This is due to the upcoming Shanghai upgrade, which is slated for the first quarter of 2023.
The community is gradually turning bullish as the upgrade is expected to bring significant improvements to the network's scalability and security. Additionally, Ethereum recently re-entered the deflationary zone earlier this week, thanks to rising NFT sales.
Last year's EIP-1559 upgrade introduced a base-fee burning mechanism with every Ethereum transaction, which helped set the stage for Ethereum to become deflationary. If the quantity of tokens burned remains greater than the number of tokens released, the price is likely to steadily increase as a result of the declining availability.
From a technical perspective, Bitcoin also seems to be gearing up to extend its rally.
According to Noel Saldanha, a technical analyst, a golden cross is on the verge of materializing on the daily chart, which is a positive sign.
A golden cross is typically seen when a shorter-term average line crosses above a long-term average line, indicating upward momentum.
Therefore, if the 50-day moving average (DMA) ends up breaking past the 200-DMA, another price uptrend phase can be anticipated.
__________
This article was originally published on Benzinga and appears here with permission.