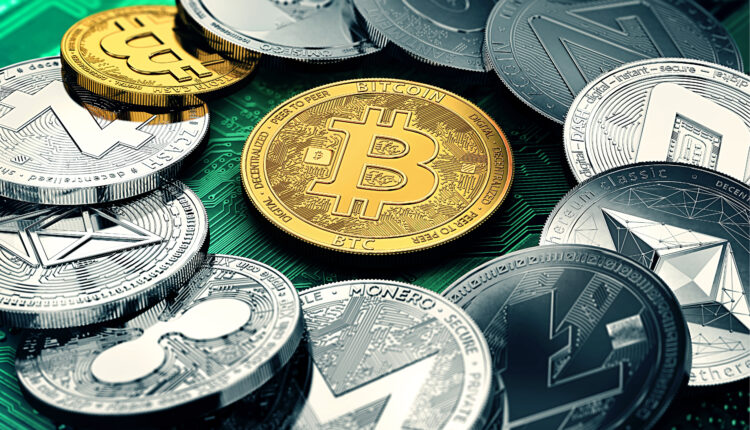 Bitcoin Rises 37%, Tops $23,000 Just Thirteen Days After Jim Cramer Advised Investors To Sell
The Bitcoin BTC/USD  rally that kick-started at the beginning of the new year has strengthened, thanks to the general increase in risk appetite.
Bitcoin crossed the psychological threshold of $23,000 intraday on Saturday for the first time since mid-August 2022. At last check, the apex crypto was rallying 9.20% to $23,032.77, according to Benzinga Pro data.
After plummeting to a low of $15,599.05 on Nov. 21, 2022, the crypto began flatlining and ended 2022 at $16,547.50, a decline of 64.3% for the year. Incidentally, it was about a year ago, in November 2021, that Bitcoin ran up to an all-time high of $68,789.63.
Bitcoin's lackluster phase continued in 2023 until Jan. 11. Subsequently, the crypto began to acquire some upward momentum and crossed $20,000 on Jan. 14. Since then, it has held support at this level. The $22,000 level was breached on Friday and the crypto pushed past the mark and scaled the $23,000 the very next day.
The new year has brought new hopes to the market. The main positive catalyst is the expectation that the Fed will slow the pace of rate hikes at the February meeting, with some even expecting a pause at subsequent meetings. The primary motivation for the Fed to take the foot off the pedal is data showing a slowdown in growth due to the cumulative impact of the rate hikes.
Morgan Stanley attributed the recent rally to the liquidation of short Bitcoin futures, Investing.com reported.
"BTC's rally has been rapid and driven more by technicals than a fundamental shift in market participant view. Trading volumes are low, and institutional activity is unlikely to pick up unless BTC trades materially higher, the firm reportedly said.
Key Levels To Watch For: If the momentum continues, Bitcoin faces the next test around the $24,400 level. The other upside resistance areas are around $26,760 and $31,800. On the downside, the $19,110 level would serve as a support level for the crypto.
__________
This article was originally published on Benzinga and appears here with permission.