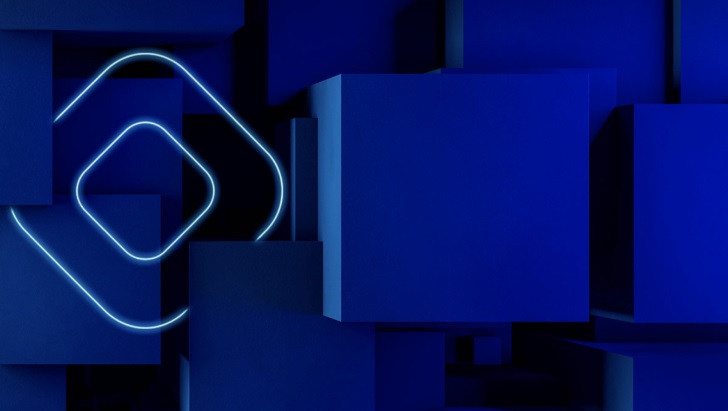 BlockFi Declares Bankruptcy As FTX After-Effects Ripple Through Crypto Industry
The collapse of the world's third largest cryptocurrency exchange FTX has claimed another victim, with crypto lender BlockFi filing for Chapter 11 bankruptcy protection Monday. The crypto lender is also laying off a sizable percentage of its workforce, Decrypt reported.
On Nov. 11, the same day FTX filed for bankruptcy, BlockFi, which allowed users to receive yields for depositing dormant cryptocurrency on the platform, stopped allowing withdrawals.
"We, like the rest of the world, found out about this situation through Twitter. We are shocked and dismayed by the news regarding FTX and Alameda," BlockFi wrote in a letter at that time.
Given its significant exposure to FTX, the company was reportedly considering bankruptcy a week later.
BlockFi, in its email to customers on Nov. 14, denied "rumors" that most of its assets were tied to FTX.
The exchange conceded that it had "significant exposure to FTX and associated corporate entities that encompass obligations owed to us by Alameda, assets held at FTX.com, and undrawn amounts from our credit line with FTX US."
When several cryptocurrencies fell throughout the summer, another crypto lender, Celsius, tried to maintain liquidity similarly by halting customer withdrawals, but it ultimately declared bankruptcy in July.
According to PitchBook, Bankman-Fried's trading company Alameda Research, which is closely associated with FTX, invests in more than 100 crypto businesses.
Although Alameda Research does not invest in BlockFi, the two companies are intimately related because of BlockFi's loan to FTX.
Founded in 2017, BlockFi's primary mission was to reimagine and expand access to banking resources in communities that traditional banking services hadn't served. Since its founding, the company had grown into a global enterprise with over 800 employees.
In terms of which investors will get paid back first during the liquidation process, secured creditors will receive first priority. A secured creditors is a lender directly tied to an asset or investment that holds a lien against a debtor's property. Lien is often agreed upon at the time the debt is taken and most often held as collateral in the asset purchased or ownership of other belongings of the debtor.
The company says tat it has $256.9 million in cash "to provide sufficient liquidity to support certain operations during the restructuring process."
__________
This article was originally published on Benzinga and appears here with permission.