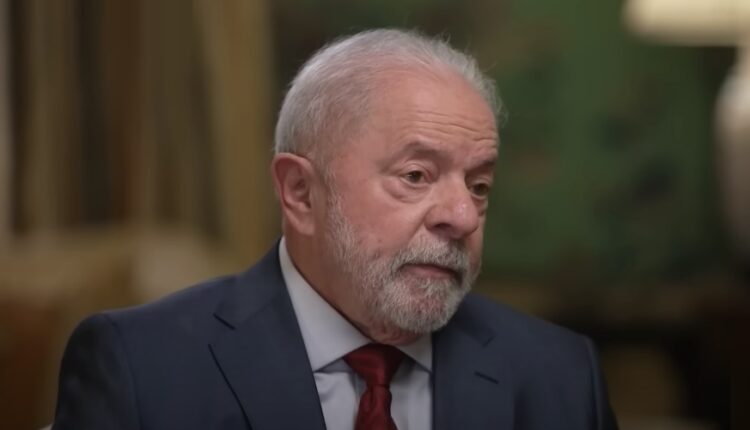 Brazil President Lula da Silva Signs Law For The Regulation Of Cryptocurrency Companies
President Lula has taken a significant step towards establishing regulations for cryptocurrencies in Brazil. It marks the next chapter in South America's largest market, and follows on the heels of profound U.S. Securities and Enforcement Commission regulatory action in North America.
On June 14, he signed government decree No. 11,563, which sets forth rules based on a law enacted in December 2022, known as the legal framework for cryptocurrencies. Under this legislation, the Central Bank of Brazil has been given the authority to regulate and supervise virtual asset service providers. Additionally, the decree ensures that the Brazilian Securities and Exchange Commission (CVM)—Brazil's equivalent to the S.E.C. in North America—will continue to oversee token projects that qualify as securities.
The CVM aims to create a regulatory framework that is better suited to the increasing volume of cryptocurrency trading in Brazil, as well as in emerging markets. The decree is set to come into effect on June 20, but it will not impact existing laws related to consumer protection and financial crimes.
This development comes at an opportune time as Brazil's central bank prepares to initiate a pilot project for its own digital currency, commonly referred to as a Central Bank Digital Currency (CBDC). The bank intends to collaborate with major payment companies, including Visa and Mastercard, to test the privacy and programmability features of its CBDC platform. The successful implementation of this project could lead to the introduction of a digital version of the Brazilian real.
Brazil, with one of the largest cryptocurrency markets in South America, is already home to prominent cryptocurrency exchange Mercado Bitcoin. The country has also granted authorization to foreign payment providers like Crypto.com and Bitso.
The recent decree signed by President Lula marks an important milestone in Brazil's journey towards cryptocurrency regulation. It paves the way for increased oversight and clarity in the crypto space, while positioning the country to explore the potential of a digital real.