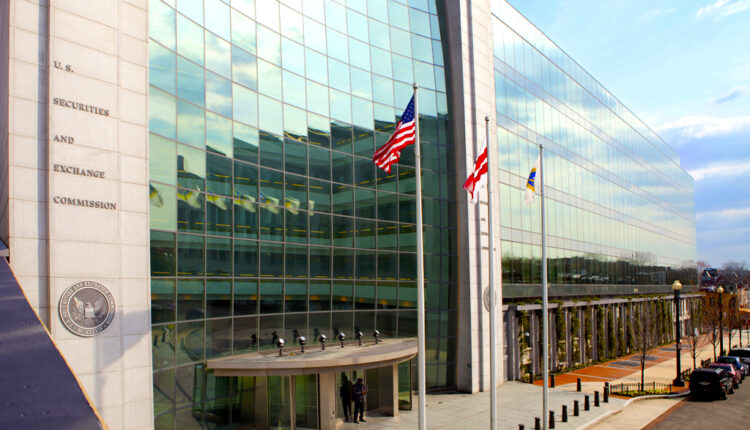 Former SEC Office of Internet Enforcement Chief Believes Binance Criminal Charges May Be Coming
Criminal changes against Binance may closely followU.S. Securities and Enforcement Commission (SEC) action, according to a former prominent securities regulator member. John Reed Stark, a seasoned cybersecurity expert with extensive experience at the SEC, has issued a stern warning about the possibility of the Department of Justice (DoJ) filing criminal charges against the popular cryptocurrency exchange Binance.
In a comprehensive Twitter message, Stark, the former head of the SEC's Internet Compliance Office, drew on his expertise to explain that he sees clear indications that the DoJ may already have submitted, or is preparing to submit, a sealed criminal charge against Binance.
Stark emphasized that the SEC and the Commodity Futures Trading Commission (CFTC), both federal agencies in the United States, have made substantial demands of Binance, which he believes resemble criminal charges. These demands, made in March and June of this year, involve allegations related to fraud, consumer deception, obstruction of justice, and money laundering.
Notably, Stark highlighted that these claims go beyond mere money laundering, which involves concealing financial assets to facilitate their use in illegal activities without detection. According to him, this sets the stage for potential criminal prosecution by the DoJ against Binance.
Drawing attention to the legal proceedings against Binance, Stark pointed out that the SEC and CFTC accuse Changpeng Zhao, also known as CZ, the CEO of Binance, of commingling millions of dollars in customer funds and secretly transferring them to a separate entity. These actions are alleged to have allowed CZ to amass billions of dollars in profits.
Stark drew parallels between Binance and FTX, another cryptocurrency exchange that has faced allegations of fraudulent activities involving its CEO, Sam Bankman-Fried (SBF), and a group of collaborators.
Additionally, the former SEC official underscored the SEC's claim that CZ artificially inflated the value of Binance's cryptocurrency, BNBUSD, through various operations using a company under his control. The securities regulator further alleges that Binance transferred billions of dollars in investor assets to another company owned by Zhao.
Considering the gravity of the situation, Stark suggested that the SEC could be collaborating with criminal prosecutors and FBI agents. This inference is supported by the regulator's lawsuit, which explicitly states that Binance and CZ are under investigation by US criminal authorities.
Based on his deep understanding of the subject matter, John Reed Stark believes that the DoJ may bring forth criminal charges against Binance. The demands made by the SEC and CFTC against the exchange, including allegations of fraud and money laundering, point towards a potential criminal case. The involvement of the FBI and the SEC's explicit mention of criminal investigation reinforce the severity of the situation.