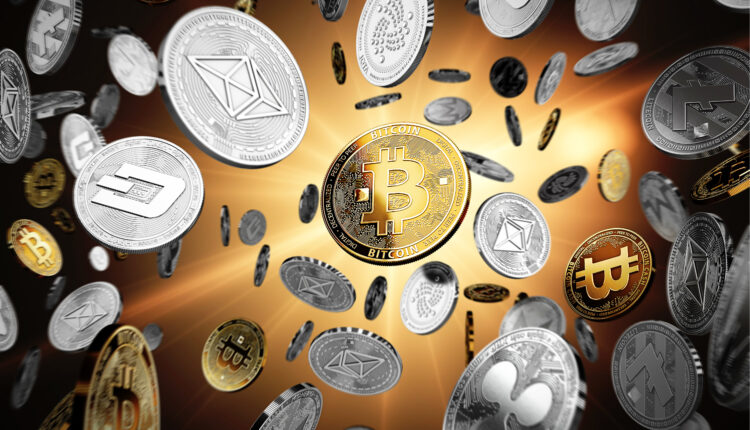 Buyer Beware: 114 Meme Coin Scams Uncovered By Blockchain Sleuths
There has been a recent surge in the launch of fraudulent meme coins by crypto scammers, blockchain experts have revealed.
Cointelegraph reported ZachXBT, an independent blockchain investigator, stated that a single wallet address launched 114 meme coin scams in the last 45 days alone.
The wallet address in question is 0x739c58807B99Cb274f6FD96B10194202b8EEfB47, and each time stolen funds are sent to the same deposit address.
While it is difficult to determine the total amount of money the alleged scammer has amassed, ZachXBT suggested the scammer had used multiple wallets to split up funds.
Meme coins are cryptocurrencies inspired by internet memes or jokes and typically lack serious utility or future use cases. These coins typically have no practical use or underlying value, and their value is largely driven by social media hype and speculation.
Some well-known examples of meme coins include Dogecoin, Shiba Inu (SHIB), and Safemoon. Meme coins have become increasingly popular in recent years due to their low cost and the potential for large returns, although they also carry a high level of risk due to their volatility and lack of utility.
In a related development, Twitter user CoinGurruu also identified another wallet address, 0xCc16D5E53C1890B2802d5441d23639CAc6cd646F, which has allegedly launched 2-5 meme coin rugs daily for almost two years straight.
The anonymous user remarked on the scammers' incredible hustle and advised users to label it on Etherscan to avoid being duped.
In a separate case, ZachXBT uncovered another alleged scammer via the wallet address tattooed on their back.
Twitter user NazareAmarga or Gabriel Marques, allegedly launched a fraudulent meme coin aimed at deceiving legitimate Nakamigos NFT holders, stated Cointelegraph.
ZachXBT disclosed the wallet address tattooed on Marques was heavily involved in the scam, which is said to have gotten aproximately $110,000 worth of Ethereum ETH/USD.