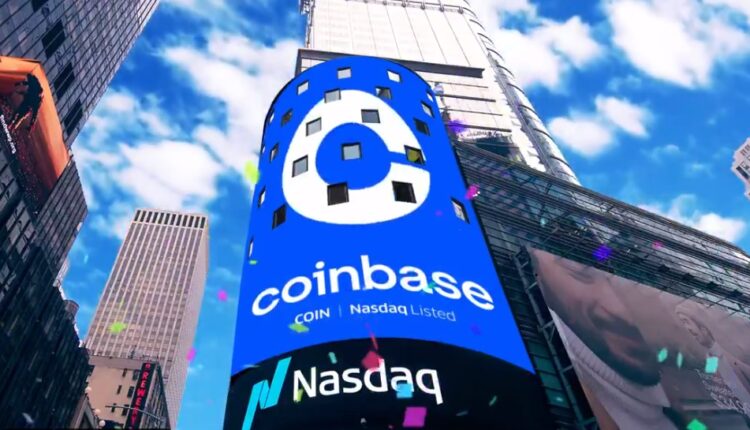 Coinbase CEO Warns Of Possible Ban On Retail Staking
For now there may be nothing to fear. But according to some prominent industry executive like Coinbase CEO Brian Armstrong, retail staking may be on the chopping block of regulators at the U.S. Securities and Exchange Commission (SEC).
The rumor comes courtesy of Brian Armstrong via tweet put out yesterday after noon. The assumed maneuver would prohibit these exchanges from staking by taking custody of their clients' funds. However, at stake may only be a ban on centralized exchanges from offering staking with funds they custodian—not on the act of staking when done from a self-custodial wallet.
Centralized exchanges like Coinbase offer staking services, previously taking custody of the crypto funds of their clients so that they can stake their own validators from internal portfolios belonging to the platforms, creating centralization of capital in stake (bet) between few validators and in the generation of blocks.
Staking involves depositing a cryptocurrency into a contract. Users that earn interest on their deposit and can validate blocks if they participate in the chain. The practice is considered much more efficient and scalable than alternatives such as proof-of-work (PoW)-based Bitcoin mining.
According to Mr. Armstrong in a subsequent tweet, he believes staking is a "really important innovation in crypto" as it allows "users to participate directly in running open crypto networks." Aside from improving scalability, staking's advantage is users ability to contribute to the security and efficiency of the blockchain projects they support. 
Mr. Armstrong also opiniated his skepticism that centralized enforcement won't work. The difficulty of enforcement has previously been acknowledged by other countries looking to regulate the crypto market.
Coinbase has already faced criticism from the SEC over products with adjacent interests. In September 2021, the company canceled its Lend product after the regulator threatened charges, citing "regulatory clarity for the crypto industry as a whole" as a reason to scrap the product.
Coinbase also said in late 2022 that the SEC has requested information about its services, including "its staking programs, and its established and return-producing products ."
It is unclear if the SEC actually intends to ban staking on third-party providers altogether or whether it intends to restrict staking at a more basic level, such as from self-custody wallets. However, it would be difficult for the regulator to achieve the latter without a fiat currency being involved.