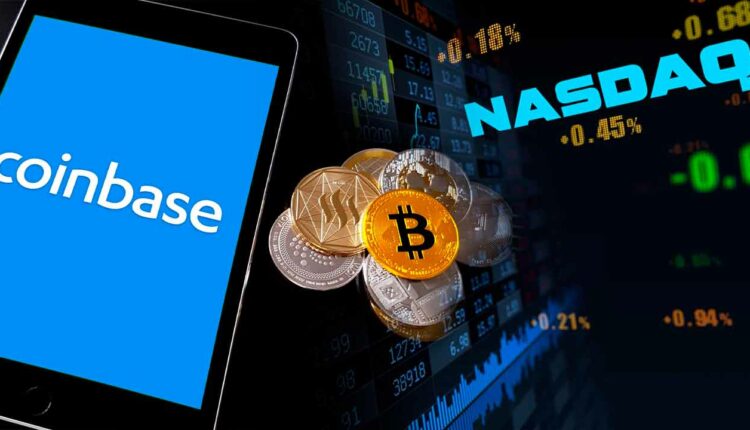 Coinbase Expects FTX Collapse Could Extend Crypto Winter Into 2024
The turmoil surrounding FTX derailed what was otherwise a favorable developing situation for cryptocurrencies because few major marginal sellers remained in the market after significant deleveraging in May and June this year. That is among the findings in a new report from crypto exchange Coinbase Gobal Inc COIN-11.9%.
In a research report released on Tuesday, Coinbase said, "the recent market turbulence and absence of large buyers has left the asset class vulnerable, potentially extending an already long crypto winter."
Although the trajectory for the asset class still depends on the direction taken by U.S. Federal Reserve interest rates, the bankruptcy proceedings at FTX will now be closely watched by market participants, the research report states.
Analysts David Duong and Brian Cubellis wrote that the market is likely to see second-order effects arising from FTX's unraveling as details emerge on which counterparties may have lent or interacted with either FTX or its sister firm Alameda Research and their exact liabilities.
"We believe poor liquidity conditions may last through at least the end of the year," the report stated and added that stablecoin dominance has risen to a very high 18% of the total crypto market cap, which has itself fallen from $1 trillion at the end of October to around $800 billion as of Nov. 12.
It further noted that the combination of increasing hashrate (pushing up the difficulty as a result), rising energy costs and now weaker Bitcoin BTC/USD-2.02% prices have led to increasingly stressed economic conditions for miners. 
"The unfortunate events surrounding FTX have undoubtedly damaged investor confidence in the digital asset class. Remediation will take time, and very likely this could extend crypto winter by several more months, perhaps through the end of 2023 in our view," the Coinbase report noted. 
For what was considered to be the third largest cryptocurrency exchange in the world, FTX's rapid decline into bankruptcy has sent shockwaves through the global crypto market, spooking millions of investors.
However, what initially seemed to be just another case of an overleveraged crypto firm going bust due to the price volatility of its native token FTT FTT/USD has now opened up a can of worms that could undermine the stability of the entire crypto ecosystem. 
__________
This article was originally published on Benzinga and appears here with permission.