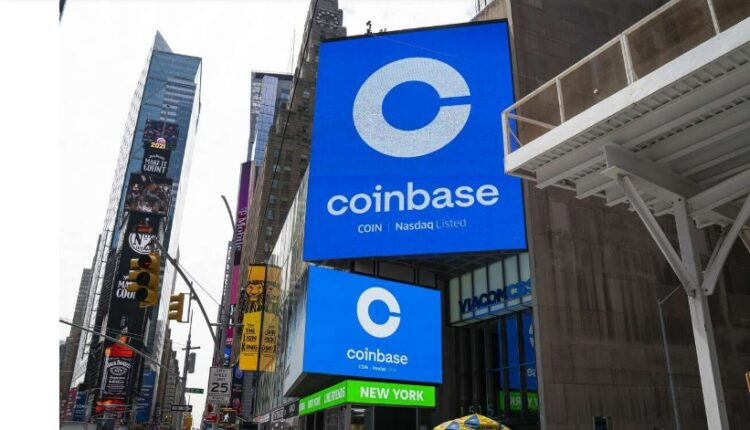 Crypto Bear Jim Chanos Doubles Down On Criticism of Coinbase
American investment manager and famed short seller Jim Chanos doubled down on his criticism of Coinbase Global, Inc COIN during an interview with Srivatsan Prakash on Monday.
Chanos outlined why he believes Coinbase's business model doesn't work and why he believes the cryptocurrency exchange may eventually fall victim to other well-known brokerages.
"Coinbase has a business model problem. It just doesn't work," he said. 
In the wake of the FTX bankruptcy and subsequent fraud allegations, Chanos warned that "there doesn't have to be fraud for you to lose money as a Coinbase shareholder."
The short seller outlined several reasons he sees grey skies ahead, while also noting that depositor appears to be in good condition, with no current risk of liquidity issues; the exchange is U.S.-based, which provides some security for investors; "and there's no evidence they're doing anything they shouldn't."
Chanos Sees Problems With Coinbase's Model
"They have a high-cost model in a market that is about to compress their commission rates." Chanos noted that Coinbase charges about 1.3% per trade, which amounts to a trader losing 10% of their profits on four trades per year. "It's only going to be a matter of time before Fidelity and Vanguard and everybody else who offers crypto trading is going to completely undercut Coinbase for the same basic services," he said.
"The vast majority of Coinbase's revenues are still coming from retail traders, not institutions."
Although Coinbase's deal with Blackrock, announced Aug. 4, lifted the stock from about $50 to $100, reality set in that Coinbase's institutional investors make up an insignificant amount of its business, Chanos said. "They don't make any money on the institutional business, and probably never will."
Lastly, Chanos pointed to a bull theory he heard from investors that Coinbase could boost its profits by halting the payment of interest on its clients' cash balances.
Chanos said Coinbase's eventual direct competitors, such as Schwab, Fidelity and Vanguard, will continue paying interest, putting Coinbase at a big disadvantage among investors.
"That's just a fundamental, basic expectation by customers. So if you have to bolster your P&L by doing that, you've got a problem," Chanos said.
Two Wall Street Analysts Weigh In
Two analysts weighed in on Coinbase on Tuesday, sharing similar sentiment and lowering price targets on the stock.
Barclays analyst Benjamin Budish maintained the company with a Equal-Weight and lowered the price target from $55 to $44.
Needham analyst John Todaro maintained a Buy rating on the stock and lowered the price target from $89 to $73.
Todaro noted that while Coinbase has little direct exposure to FTX, the firm's bankruptcy has created increased uncertainty and potential risks in the sector. Todaro also sees a downturn in Coinbase's trading volume from both retail and institutional investors.
Shares of COIN closed up 5.02% at $45.57 at the end of Wednesday trade. 
__________
This article was originally published on Benzinga and appears here with permission.