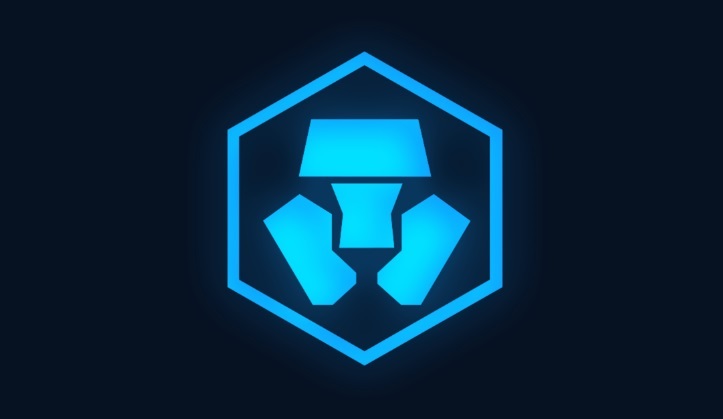 Crypto.com Will No Longer Support Tether On Its Platform In Canada
In a decision that is likely to raise concerns in the cryptocurrency industry, Crypto.com has announced that it will no longer support Tether USDT/USD on its platform in Canada, with the delisting taking effect on Jan. 31 at 1:00 p.m. ET. This means that all USDT transactions on the platform will be suspended, and the currency will be removed from the Crypto.com App in the North American nation.
Crypto.com describes itself as "the World's Leading Cryptocurrency Platform" with over 250 cryptocurrencies to transact with and over 20 fiat currency bank transfer options.
Customers are urged to review their USDT balances and take any necessary measures such as withdrawal or conversion before the delisting date.
Failure to do so may result in retrieval fees for attempting to deposit USDT from external wallets post-suspension, and in some cases, fund retrieval may not be possible.
The delisting also impacts trading and deposits/withdrawals of USDT on the Crypto.com App.
After the deadline, all trading and deposits/withdrawals of USDT will be suspended and any remaining USDT balances will be converted to Circle issued USD Coin USDC/USD
Any USDT deposited into customers' Crypto Wallets after the delisting deadline will not be credited.
Crypto.com has stated that it will take all necessary measures to ensure a smooth transition and minimize disruption, and suggested that users can convert to other stablecoins.
The decision to delist USDT comes barely a month after the Canadian Securities Administrators (CSA) announced that certain stablecoins may be considered securities and derivatives.
As stated in an update on the Ontario Securities Commission's website, "the CSA continues to monitor and assess the presence and role of stablecoins in Canadian capital markets. As a result of this ongoing work, the CSA is of the view that stablecoins, or stablecoin arrangements, may constitute securities and/or derivatives."
__________
This article was originally published on Benzinga and appears here with permission.