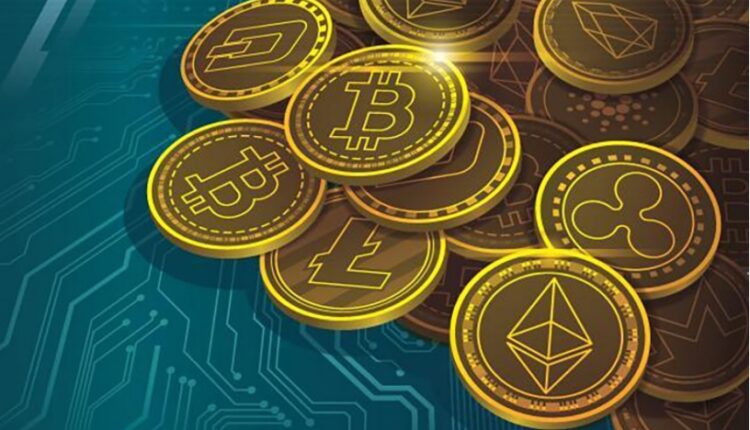 Crypto Exchange Activity Wavers As Bitcoin Transaction Volume At 2-Year Lows
Bitcoin BTC/USD+2.66% has seen its on-chain activity decrease notably, with recent data showing that the drop is of major significance.
The seven-day moving average of Bitcoin's on-chain transaction volume just reached a two-year low of $1,234,209,106, according to data from blockchain analytics provider Glassnode. The previous two-year low was reported on Dec. 12, 2020 at $1,235,029,122.
This development follows a significant market downturn caused by the collapse of major crypto exchange FTX. The bankruptcy has rippled through the crypto ecosystem, toppling over multiple other companies. The drop in the value of Bitcoin is likely at least partly responsible for the lower value of the network's transaction volume.
The recent downturn was a major one, with new data indicating that the seven-day average of the number of Ethereum ETH/USD addresses in a loss just reached an all-time high of 46,305,768. Meanwhile, most (51.87%) Bitcoin addresses are now in loss for the first time since March 2020.
Trading volume is a metric that investors use to gauge the transaction velocity, which generally indicates how popular it is to buy or sell that asset at any given time. When the volume decreases, fewer people are engaged in the market, which could heighten volatility should a bitcoin 'whale' attempt to enter or exit the market.
In cryptocurrency, in particular, trading volume is an important factor that traders use to determine the potential trajectory of a coin. Due to the smaller aggregate investor base of the asset class relative to stocks or bonds, the market could see whiplash-type action or key support/resistance levels taken out.
Expect the volume to remain subdued for the intermediate future as Coinbase's 'crypto winter' scenario likely comes to pass, as Washington regulators sort out much-needed regulatory framework following FTX's collapse.
__________
This article was originally published on Benzinga and appears here with permission.