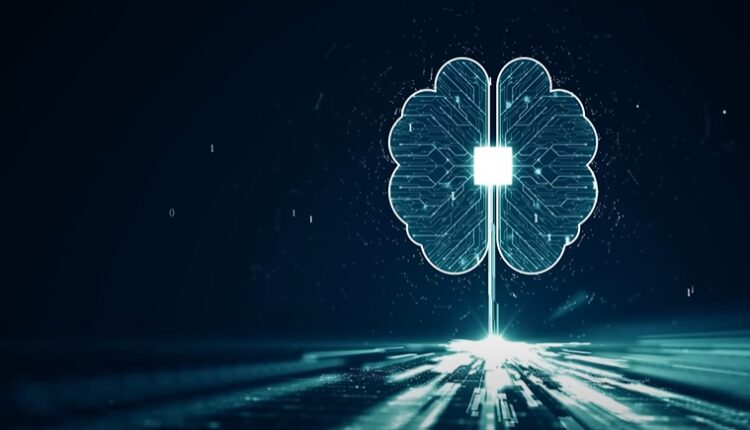 CryptoGPT Raises $10 Million For Layer 2 Blockchain And Data-To-AI Engine
CryptoGPT, a zero-knowledge (ZK) layer 2 blockchain, has launched its AI assistant, "Alex," and is working on developing its ZK rollup layer 2 blockchain and a data-to-AI engine for commercial applications. The company has recently secured $10 million in funding from a Series A round led by DWF Labs, a market maker that has emerged as one of the most active investors during the crypto bear market. According to a statement, the funding round gave CryptoGPT a $250 million valuation.
The AI-focused blockchain's objective is to allow users to monetize their data across various industries, including fitness, dating, gaming, and education. Additionally, CryptoGPT plans to introduce non-fungible tokens (NFTs) that will store the owner's activity data.
The recent success of chatbot ChatGPT has contributed to a surge of interest in AI-focused cryptocurrencies since the start of the year. However, some experts have expressed concerns regarding the long-term viability of such tokens, suggesting that the gains enjoyed by them in recent months are little more than a short-term price pump by opportunistic traders.
At present, ChatGPT's native token GPT has a market capitalization of just over $12 million, according to CoinMarketCap data. Other AI-focused cryptocurrencies with larger market capitalizations, according to CoinGecko data, include Fetch.ai (FET) and SingularityNET (AGIX).
With the recent funding, CryptoGPT aims to continue developing its blockchain and AI-related technologies to capitalize on the growing interest in the field. As AI continues to gain traction across various industries, the demand for AI-focused cryptocurrencies may increase as well.
However, the success of such tokens depends on their ability to provide genuine value and utility to users. As the hype around AI-focused cryptocurrencies continues to grow, it remains to be seen which projects will emerge as legitimate contenders in the long run.
In the meantime, CryptoGPT's innovative approach to monetizing data through blockchain and AI technologies offers a glimpse into the potential applications of these emerging fields. If successful, CryptoGPT's platform could pave the way for similar projects and disrupt the current data economy, which is often dominated by large tech companies.
Regardless of their ultimate fate, projects like CryptoGPT offer a glimpse into the potential applications of blockchain and AI technologies, which could disrupt the current data economy and empower individuals to monetize their data.