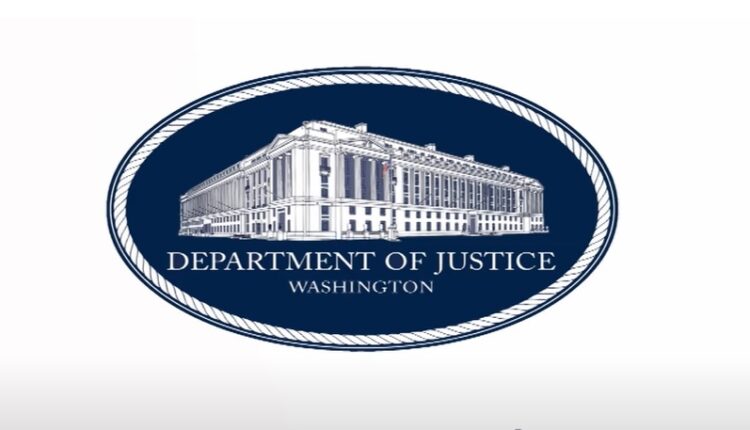 DOJ To Aggressively Target Illicit Actors To Address "Crisis Of Confidence" In Crypto Markets
U.S. Deputy Attorney General Lisa Monaco said on Wednesday the U.S. Department of Justice (DOJ) will not only target hackers, fraudsters and criminals that mask their profits in cryptocurrency but also unleash its full force on illicit actors and entities that support cyber crypto criminals.
As Monaco addressed reporters, she also announced the DOJ in partnership with the Treasury Department and French law enforcement authorities disrupted Bitzlato, a China-based cryptocurrency exchange that allegedly laundered criminal proceeds from the darknet. 
"First, the Department of Justice and our partners will use all tools at our disposal to attack the use of the darknet and cryptocurrencies to promote criminal activity, and second, we are taking steps to address a crisis of confidence in the cryptocurrency markets, where criminals and fraudsters seek to operate outside the laws and rules that protect our financial system," she said.
"Malicious actors working from perceived sanctuaries abroad are exploiting crypto markets and flouting the laws and regulations that guard the integrity of our financial system and, along with it, the earnings and investments of hard-working Americans," she added.
She further said that Legkodymov, a Russian national and founder and majority owner of Bitzlato, a Hong Kong-registered cryptocurrency exchange, was arrested last night in Miami by FBI agents.
"To all those exploiting the cryptocurrency ecosystem to enable crypto crime, we have a clear message: we will not only target hackers, fraudsters, and criminals that mask their profits in cryptocurrency; we are also unleashing the full force of the Department of Justice on the illicit actors and entities that support cybercriminals — like Legkodymov and Bitzlato. Operating offshore or moving your servers out of the continental U.S. will not shield you," Monaco said.
"Whether you break our laws from China or Europe or abuse our financial system from a tropical island — you can expect to answer for your crimes inside a United States courtroom," she added.
Initially, Bitcoin, the top cryptocurrency by market capitalization, experienced a significant drop of about $1,000 after the DOJ and the Treasury Department said they would be announcing a joint enforcement action against an international crypto entity on Wednesday. Following the DOJ announcement, prices of major cryptocurrencies, including Bitcoin BTC/USD nd Ethereum ETH/USD bounced back from their day lows.
__________
This article was originally published on Benzinga and appears here with permission.