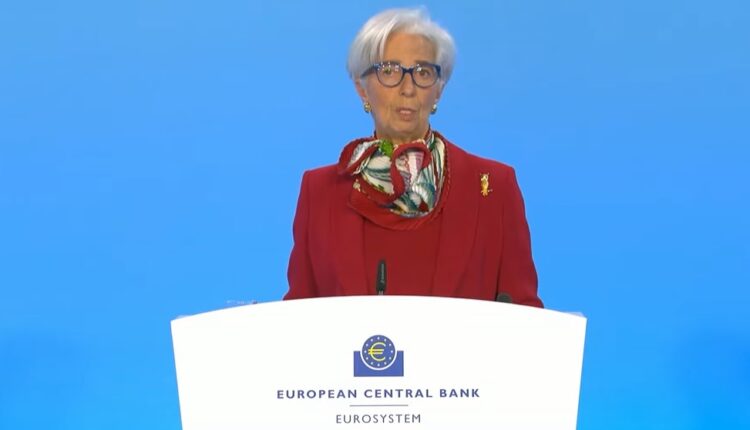 ECB's Digital Euro Prototype Awaits 'Dedicated Decision' In Late 2023
The European Central Bank (ECB) is finalizing prototypes for a digital euro. It has enlisted input from various industry participants to affirm the technical potential and the availability of European providers for developing digital euro solutions. This exploration signifies a variety of architectural and technological possibilities for the digital euro.
The ECB's approach to the digital euro prototype involves conducting experiments, engaging with stakeholders, and seeking public input to ensure a comprehensive evaluation of the potential currency. The central bank has indicated that the digital euro would be an electronic form of central bank money that would be accessible to individuals and businesses as a complement to cash. It aims to provide a safe, efficient, and inclusive payment solution that would be integrated into the existing financial infrastructure.
From July 2022 to February 2023, the ECB tested several use cases for the digital version of the euro. The exercise incorporated five user interfaces developed by different providers, along with a settlement system developed by the Eurosystem.
The study concluded that the digital euro could be smoothly integrated into the existing payment landscape, allowing market innovation with its distribution.
Furthermore, the currency can function both online and offline. The feasibility of an offline solution fulfilling the Eurosystem's requirements on a large scale remains uncertain with current technology.
Notably, these prototypes were developed solely for research, and no personal data was processed during the exercise.
The project, launched in October 2021, awaits a decision from the ECB's Governing Council in autumn 2023.
The council will decide whether to proceed with a preparation phase for developing and testing the digital euro. However, it doesn't automatically guarantee the issuance of a digital euro, which will be a dedicated decision at a later stage.
The ECB continues to interact with stakeholders and market participants to ensure the new currency meets users' needs. The findings are expected to contribute to the project's investigation phase and potential next steps.