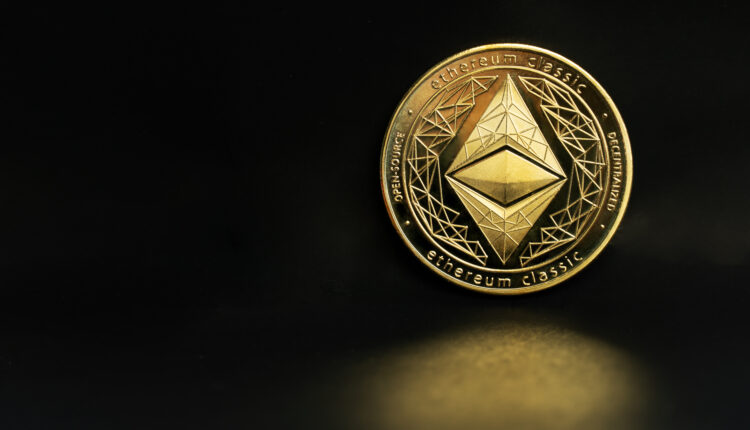 Ethereum (ETH) Supply In Deflation, As Circulation Has Decreased Every Day So Far In 2023
Ethereum Ether (ETH) cryptocurrency, and the burning of the crypto asset with each mined block, has led to a reduction in supply in every day in 2023 today date—52 days total. 
The Ethereum blockchain, which supports smart contracts and is now the world's largest blockchain in terms of the scale to connected ecosystem of decentralized applications, is powered by the Ether token. By market capitalization, Ether is the second-largest cryptocurrency.
According to data derived from the website ultrasound.money, circulation has decreased by almost 31,500 ETH since The Merge, which occurred in September 2022. This effectively shifted the network's move to the proof-of-stake (PoS) consensus from its current proof-of-work. The concept of staking was introduced via the new Ethereum consensus engine, The Beacon Chain, a PoS chain released in 2020 that coexists with the Ethereum Mainnet, which is still a proof-of-work network.

Had The Merge not occurred, the amount of ETH in circulation would have actually increased by approximately 1.8 million—over and above the current supply 120,489,978 ETH units.
In addition to having reduced its issuance, Ethereum benefits from EIP-1559, which determines that the base rate of commissions in each block of the network is burned. Since its implementation in August 2021, a total of 2,928,514 ethers have been burned, with an average of 3.6 ETH per minute.
This network activity is a key point to reach deflation. The more transactions there are on Ethereum, the more ETH will be burned.
Reduced Supply Intended To Prop-Up ETH Value
One of the main purposes for developers who came up with The Merge is for ether to become a deflationary, rather than inflationary, asset. The idea is to withdraw the amount of ethers in circulation to promote and increase in value of the cryptocurrency. This is opposite in the way that modern fiat currency systems work.
This also differs from the monetary policy of Bitcoin (BTC) , the only cryptocurrency above ETH in terms of market capitalization. Bitcoin has a rising supply of BTC being mined, although at some point in the future mined supply will reach zero.
Keep in mind, the rate of issuance since its genesis in 2015 has been greater than that of Bitcoin, reflected in its circulating volume of 120 million ETH. This is approximately 578% more than the 19 million BTC that have already been mined.