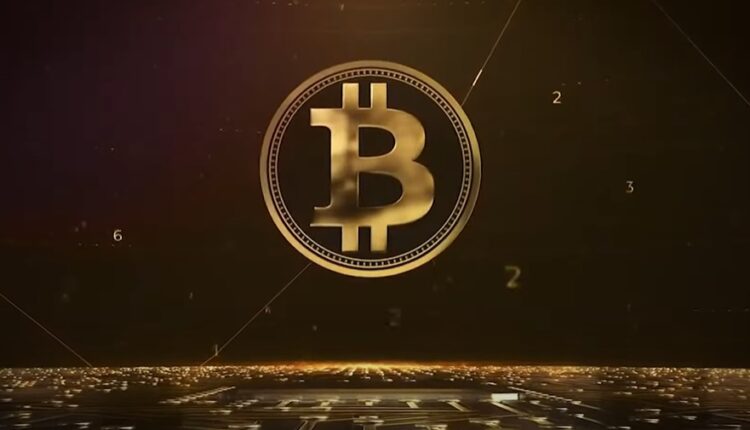 Experts Sound The Alarm On Bitcoin, Ethereum Liquidity Issues
Despite Bitcoin's BTC/USD recent price recovery — crossing the 29,000 mark earlier this week — the cryptocurrency market is still facing challenges.
One major issue is the low liquidity risk that was exposed due to the closure of Silvergate's SI SEN network and Signature's Signet network in early March.
Liquidity is a crucial aspect of the trading world, and its significance can be summed up by the saying, "Liquidity is king," referring to a market's ability to easily convert an asset into fiat currency. An asset with liquidity issues is typically one that has a small market or is not in high demand. It can also refer to a situation where there are few buyers or sellers in the market, making it difficult to execute trades quickly and at a reasonable price.
A lack of liquidity in a market can lead to thin order books, slippage, larger spreads, and increased volatility. These inefficiencies can result in traders losing money and discourage sophisticated investors from participating in trades.
Liquidity Concerns
Ahmed Ismail, CEO and founder of FLUID, explained that the recent bitcoin liquidity drop highlights a breakdown in trust when it comes to liquidity risk management controls. More crypto-fiat businesses have moved away from the U.S. and into Asian markets such as the UAE and Singapore.
An analyst at Bitfinex noted that the collapse of some regional U.S. banks has caused a reduction in liquidity and wider bid-ask spreads.
Bitcoin and the cryptocurrency market would be wise to find alternative sources of liquidity, the analyst says. The market should promote the use of stablecoins and encourage more institutional investors to enter the market.
Lucas Kiely, Chief Investment Officer of Yield App, emphasized the importance of developing reliable and trustworthy off-ramps to support the market in times of liquidity concerns.
GK8's Sigal Biran Nager stressed the role of on-ramps and off-ramps in facilitating liquidity and the need for clearer regulation in the market.
Aaron Rafferty from Standard DAO noted that the disrupted liquidity has the potential to drive down the value of crypto assets. He also highlighted the importance of decentralized finance (DeFi) solutions and self-custody solutions in protecting assets in the event of a banking collapse.
Experts opine that the market can overcome the liquidity crisis by finding alternative sources of liquidity and improving market efficiencies through the use of stablecoins, better regulations, and decentralized finance solutions.
This article was originally published on Benzinga and appears here with permission.