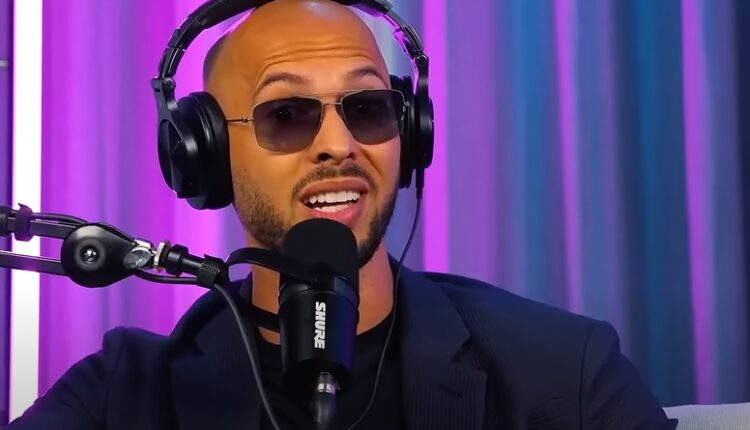 Feds Confiscate Almost Half A Million Dollars Worth Of Bitcoin From Andrew Tate & Brother
Influencer and ex-kick boxer Andrew Tate and his brother's Bitcoin BTC/USD holdings were reportedly seized by Romanian authorities in mid-February. Tate was incarcerated in Romania facing charges of human trafficking and rape after being arrested.
Mateea Petrescu, a spokesperson for Tate and his brother Tristan told Decrypt that, in addition to the arrests, hardware wallets containing a combined 21 Bitcoins, worth approximately $467,625, were confiscated. 
Petrescu said Andrew Tate's wallet contained five Bitcoin — currently valued at around $111,339 — while Tristan's wallet held 16 Bitcoin. Authorities in Romania also seized millions of dollars worth of luxury cars, homes, and watches belonging to Tate.
It should be noted that Tate had been outspoken about Bitcoin and its potential. 
In a podcast late last year with Anthony Pompliano, Tate said "It's one of the simplest ways to take charge of your finances and move money quickly and securely. "With Bitcoin, you can actually control and own your money," he noted. "Think about how hard it used to be to move large sums of cash around – no problem with Bitcoin!" 
Tate in the same podcast also revealed returns he's earned from his crypto investments: "[I] turned $600,000 into $12 million," he said.
Andrew Tate first came to prominence when he appeared on Big Brother in 2016, but was removed from the programe after a video surfaced online wherein he was seen attacking a woman with a belt. Though he claimed that the video had been edited. He has built up a massive presence on social media, with approximately 6.4 million followers on Twitter alone.
Tate has been in the news since then due to his controversial comments and espousal of traditional 'manly' values, which have rubbed many in the mainstream press and 'woke' anti-masculinity zealots the wrong way.