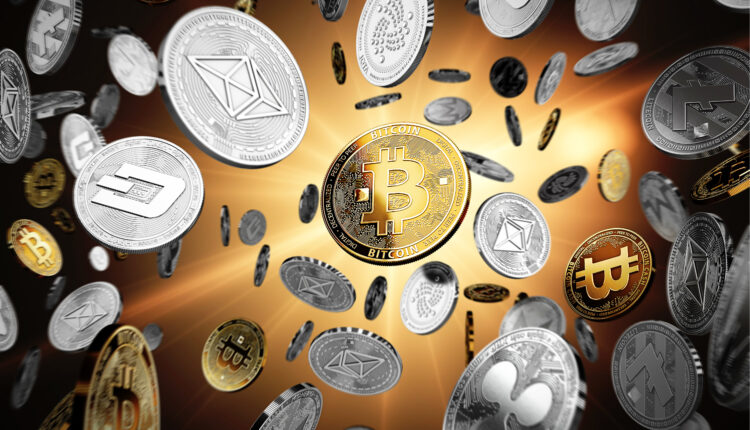 Genesis Global Capital Lawyer Believes Company Could Emerge From Bankruptcy In May
Cryptocurrency broker Genesis Global Capital is on the ropes, but possibly not out. According to a Sean O'Neal, a lawyer representing the company, Genesis could yet emerge from bankruptcy before the end of May of this year. Following the freezing of customer redemptions on November 16 following the collapse of major exchange FTX, Genesis finally declared bankruptcy on January 20.
During the initial bankruptcy hearing in the Manhattan court held on Monday, O'Neal declared that he has "some confidence" that numerous disputes between Genesis Global Capital and creditors of could be resolved this week. Likewise, he expressed his expectation that it could exit Chapter 11 protection intact before May 19, 2023.
The crypto broker reported slightly over $5 billion of assets and liabilities and more than 100,000 creditors who it owns at least $3.4 billion.
According to Reuters, O'Neal stressed that Genesis Global Capital aspires to get out of problems with creditors after a gripping period of negotiations. Although he denied the possibility that the company will need a mediator to get out of the conflict.
Among the hierarchy of creditors, the founders of bitcoin and cryptocurrency exchange Gemini, Tyler and Cameron Winklevoss, stand out. These outspoken crypto investors invested in the Gemini Earn rewards program, which emerged from a deal with Genesis Global Capital. However restrictions were placed on the terms of the deal.
Cameron Winklevoss had previously been among the most high-profile investors to levy criticism against Genesis Global Capital parent company Digital Currency Group (DCG) and its executive director, Barry Silbert. He accuses them of defrauding 340,000 users of his exchange who have invested and estimated US$ 900 million in total.
As reported by Business Insider, DCG's debt to Genesis includes loans of $575 million due in May of this year and a $1.1 billion promissory note due June 2032, according to a Friday declaration filed with the bankruptcy court of the Southern District of New York (SDNY) from Paul Aronzon, a member of a special committee of the board of directors of Global Holdco (GGH), the holding company of the Genesis entities.
DCG is one of the most important business conglomerates in the Bitcoin ecosystem, as it is the parent of entities such as the largest bitcoin hedge fund, Grayscale, and leading industry news outlers such as CoinDesk.