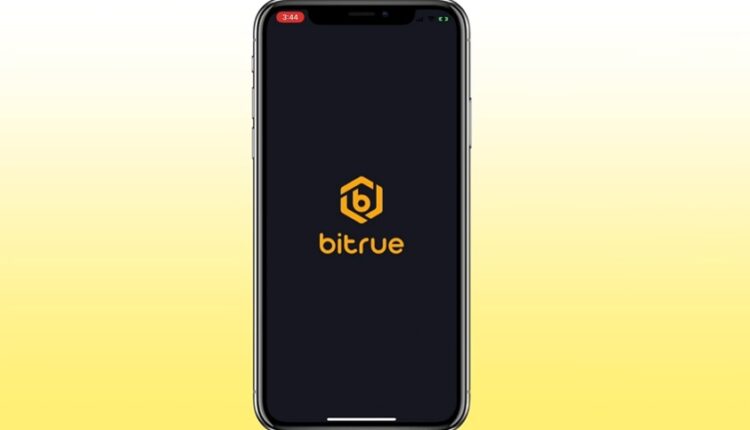 Hackers Steal $23 Million From Bitrue Exchange
Singapore-based cryptocurrency exchange Bitrue on Friday announced that hackers had stolen $23 million from one of its wallets. The exchange did not provide details on how the attack occurred.
In a tweet, Bitrue stated, "We have identified a brief exploit in one of our hot wallets on 07:18 (UTC), 14 April 2023. We were able to address this matter quickly and prevented the further exploit of funds," and mentioned the team is currently investigating the situation.
The stolen assets, valued at approximately $23 million, consisted of various cryptocurrencies, including Ethereum ETH/USD, Quant QNT/USD, GALA GALA/USD, Shiba Inu SHIB/USD, Holo HOT/USD and Polygon MATIC/USD.
The affected wallet held less than 5% of Bitrue's total reserves, and the remaining wallet was not compromised.
As a precaution, the exchange has temporarily halted all withdrawals, with plans to resume the service on April 18.
Bitrue assured, "All identified users who are affected by this incident will be compensated in full."
According to CoinGecko data, Bitrue handles an average trading volume of over $1 billion per day, with Bitcoin BTC/USD and Ethereum being among the most frequently traded token pairs.
According to Crypto-Corner, in the first quarter of 2023, hackers accessed over $320 million in the crypto industry through a variety of incidents, according to the quarterly report from blockchain security firm CertiK. This amount is lower than the $1.3 billion lost in the first quarter of 2022, but still significant.
Exchanges are not the only victims of such attacks, in fact, according to the latest report by blockchain research company Chainalysis, 69% of all crypto theft taken place in 2022 came from cross-chain bridge hacks. An estimated $6B, worth of cryptocurrency had been stolen in more than 13 cross-chain bridge attacks, just in 2022.
__________
This article was originally published on Benzinga and appears here with permission.