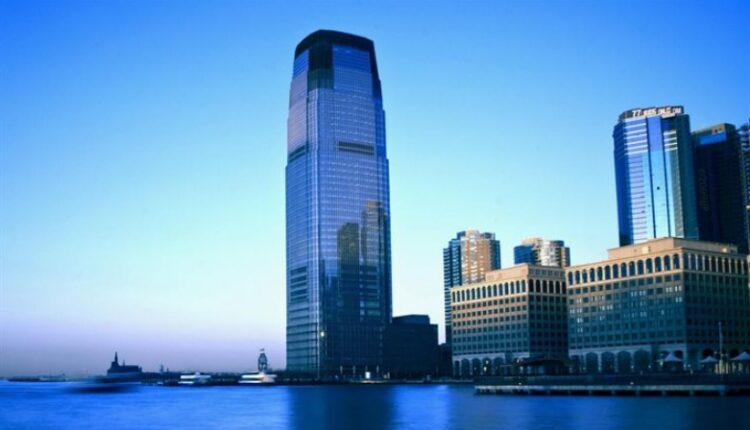 Liquid Meta Announces Strategic Partnership With Civic Technologies
Liquid Meta Capital Holdings, a publicly traded company that trades on the NEO under the symbol of LIQD, has announced a new partnership. The company's latest alliance is with Civic Technologies. The corporate tandem will work together to ameliorate access to decentralized financial solutions for businesses and investors across the world.
A Quick Look At Civic Technologies
Civic Technologies is a pioneer in blockchain-powered solutions used in the context of digital identification. The companies will provide secured and trusted permissioned decentralized finance identity services. The partnership will ultimately empower Liquid Meta to bring capital liquidity to dApps, expediting the spread of decentralized finance, also referred to as DeFi.
Liquid Meta's overarching aim is to serve as a conduit between decentralized finance and conventional finance. The company's alliance with Civic Technologies provides it with the tools and capabilities necessary to bring its ethos to fruition, generating an environment for conventional institutional investors to take advantage of breakthrough solutions within the DeFi industry in a manner that is safe, trustworthy and fully secure.
Why The Partnership Is So Important
Liquid Meta's partnership with Civic Technologies is right on time considering the company is attempting to bring DeFi to the mainstream before the competition. DeFi is focused on providing democratized access without seeking permission from an overarching authority. The partnership sets the stage for a new investor pathway into decentralized finance. At the moment, Liquid Meta is providing considerable liquidity to some of the industry's most innovative DeFi exchanges and applications.
Liquid Meta is a highly unique trailblazer in that it is the first-ever publicly owned 100% liquidity mining specialist. The company's proprietary software makes it easy to access and even automate DeFi growth. The partnership with Civic Technologies will likely catalyze cash flow in the DeFi component of the blockchain all the more.
Civic's Leadership Comments On The Partnership
Chris Hart, the Chief Executive Officer of Civic, issued a public comment on the agreement to work with Liquid Meta. Hart states he can't think of a better corporate alliance, highlighting how Liquid Meta's aims are aligned with Civic's goal of boosting accessibility to the decentralized finance ecosystem, setting the stage for investors to access permissioned markets.
Hart went on to detail how Liquid Meta has a lengthy history of success in financial services, crypto, tech and public capital markets. He also touched on how Liquid Meta's leadership team is focused on advancing the aims of investors who dare to explore unconventional investments and securities with a focus on those in the DeFi space.
What Civic Brings To The Table
Liquid Meta executives' decision to partner with Civic will likely prove quite prudent when all is said and done. Civic has considerable merit as it provides nuanced KYB and KYC solutions by way of its Civic Pass. This pass is used by dApp providers as an input to compliance programs.
Liquid Meta will now use the Pass to gauge whether certain participants adhere to the standards of dApp required for verification before allowing them to begin trading. The Pass will also be compatible with all dApp onboarding for truly seamless functionality. All a prospective investor has to do is pass the Pass's screening requirements and the dApp will provide the green light for trading based on those results.