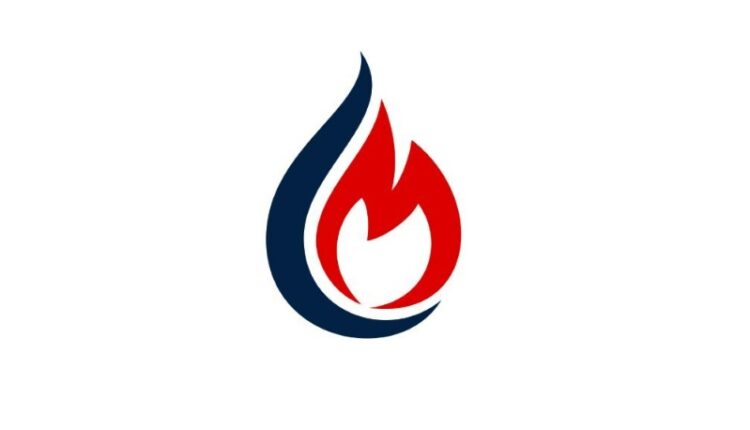 Liquid Meta Maintains Capital During Rough Period In DEFI Sector
Today, Liquid Meta Capital Holdings Ltd. (NEO:LIQD) (OTCMKTS:LIQQF) reported fourth quarter and full year 2022 financial results that was noteworthy for DEFI investors. While the 'hype' meter for the sector is near zero given the fall in TVL and volatile macro market conditions in recent months, Liquid Meta proved that it was able preserve cash and generate substantial revenue in fierce industry conditions.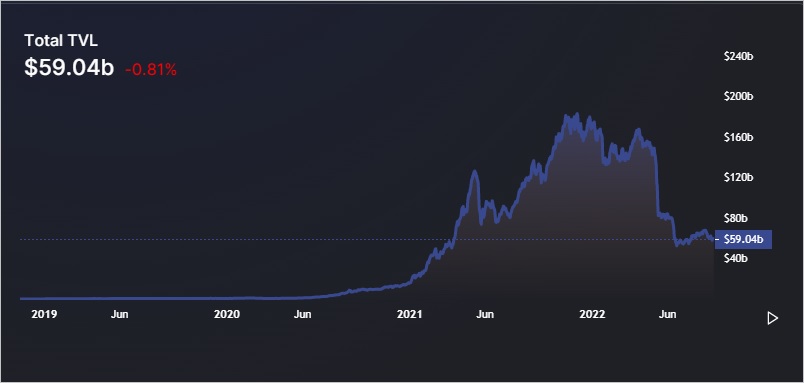 In the fourth quarter, Liquid Meta was able to achieve quarterly gross revenue—which included reward tokens and trading fees—of $932,896. The revenue figure was down sequentially from the prior quarter ($1,108,946) due to lower yields resulting from waning confidence and deleveraging in the sector. Liquidity mining operations spanned seven different blockchains, twenty-six Dapps and forty-one liquidity pools in Q4 utilizing a variety of market neutral strategies.
Irrespective of a tightening-yield environment, Liquid Meta displayed remarkable resilience in maintaining cash in their first fiscal year of operations. As at May 31, 2022, the company reported total assets of approximately US$22.0 million (CAD$27.8M), near the US$22.2M in gross proceeds Liquid Meta raised upon completing its public listing on the NEO Exchange in December 2021. The ability to preserve cash is not only a by-product of producing meaningful revenue—$4,740,467 for the year ended May 31, 2022—but a relatively lean expenses structure that doesn't need to invest in a ton of CAPEX to generate yields.
Just as importantly, Liquid Meta avoided various minefields related to the crash or outright operational disintegration of one of more Layer 1/2 tokens. In the press release, the company reported no material exposure or losses resulting from collapse of stablecoin UST and related projects in the Terra ecosystem. This is a testament to the company's adherence to strict risk management protocols, in part developed by CEO Jonathan Wiesblatt, who previously served as Portfolio Manager at Tier-1 investment firms Ninepoint Partners and Sprott Asset Management.
Liquid Meta was structured to operate in all market environments and its business model has been continuously stress tested. I am pleased by the company's ability to not only weather the intense market volatility from within crypto and general macro conditions and markets, but also its ability to generate respectable revenues and net yields during this time.

Jonathan Wiesblatt , CEO of Liquid Meta
Liquid Meta also reported advancement on the development of Meta Bridge, its proprietary technology platform being constructed to facilitate DeFi transactions for financial institutions, family offices and funds. CEO Jonathan Wiesblatt: "We also continue to build our DeFi technology platform to ultimately facilitate institutional-grade access to the world of decentralized finance and crypto yields. Our plans to introduce new technologies and a platform are on schedule and we continue to use components of these tools on a daily basis for our own liquidity mining business."
On March 15, 2022, Liquid Meta announced that veteran fintech executive Daniel Opperman had joined the company's management team as Chief Technology Officer.
Liquid Meta finished the day at $0.24 (+6.67%) on the NEO Exchange—less than half of the CAD$0.52 per share in cash the company carried on its balance sheet at fiscal year end, with no debt (May 31, 2022).