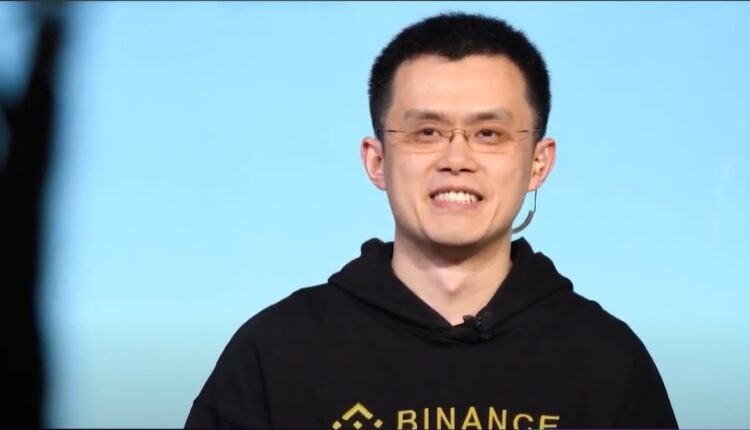 New Report Alleges Binance Has Been Concealing Its Ties To China For Years
According to a recent report by the Financial Times (FT), Binance, the world's largest cryptocurrency exchange, has been concealing its ties to China for years, despite claims that it withdrew from the country in 2017 due to the government's crackdown on cryptocurrencies.
Internal documents cited in the report suggest that Binance and its executives have been lying about their presence in China, and have instructed employees to hide their operations in the country. The FT report also alleges that Binance used a Chinese bank to pay employee salaries and had an office in the country until the end of 2019.
The report also alleges that Binance CEO Changpeng Zhao and other top executives instructed company employees to hide their presence in the country. In turn, the company also concealed that it used a Chinese bank to pay the salaries of some employees, while maintaining an office in the territory that was in use until the end of 2019, adds FT.
A spokesperson for Binance responded to the allegations, stating that while the exchange has a customer support call center in China, it does not operate or provide services in the country or have its servers located there.
The report by FT follows a recent lawsuit filed by the U.S. Commodity Futures Trading Commission (CFTC) against Binance, which accuses the exchange and its CEO of intentionally hiding the scope and operations of the company. The CFTC lawsuit seeks monetary sanctions, trade and registration bans for Binance.
This isn't the first time that Binance's ties to China and local government have been questioned. Last December, U.S. Senator Bill Hagerty raised concerns about Binance's alleged connections to the Chinese Communist Party during a congressional hearing on the FTX takedown last year, and a recent report by CNBC alleged that some Binance employees had been assisting users in China to circumvent KYC verification processes.
The allegations and legal actions against Binance suggest that the exchange's operations and ties to China are under increasing scrutiny.