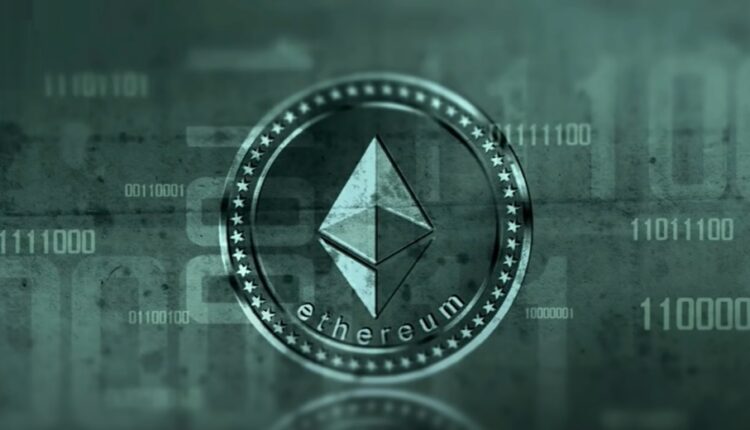 NFT Layer 2 Valued At $2.5 Billion
The latest round of fundraising for an Ethereum layer 2 non-fungible token (NFT) platform dubbed Immutable X has been valued at a whopping $2.5 billion. Immutable X representatives recently revealed the details of the investor funding noted above in support of its Sydney-based blockchain specialist. Those interested in crypto investing should be aware Immutable Holdings is a publicly traded company with the symbols of HOLD.NE and B8X0.
A Look At Immutable X
Immutable X was developed by its corporate parent, Immutable. The Immutable X project is a decentralized and high-speed platform used for generating and trading NFTs. The company's alpha version made its debut on the main net Ethereum this past April. The company issued a press release last spring stating that it will use Immutable X to catalyze the adoption of NFTs in the mainstream through trading and minting that is gas-free, meaning it is green and environmentally friendly.
The statement also highlighted Immutable X's self-custody in addition to an intuitive user experience (UX) design that will benefit both consumers and developers. The statement also stated that Immutable X will guarantee NFT activity that takes place on the protocol is fully carbon neutral through the purchase of carbon credits. Those credits are available to offset the power consumption necessary to create the cryptocurrency of Ethereum used to buy and sell NFTs.
Big Names Enter The Fray
Reuters published a story pertaining to the latest Immutable X funding round this past week. The report indicates those who poured money into the platform include some of the biggest names in corporate America and beyond. The $200 million round was funded by the likes of Declaration Partners, ParaFi Capital, Tencent Holdings and Mirae Asset.
Immutable's President Provides A Statement
Robbie Ferguson, the President and Co-Founder of Immutable provided a public comment on Immutable X. Ferguson stated that the release of Immutable X Alpha makes it possible to share, earn, trade, collect and game without gas on Ethereum.
Ferguson noted there weren't many alternatives prior to Immutable X. He touched on the fact that the shift to a blockchain with superior scalability yet less of an ecosystem than Ethereum's or even implementing a sidechain were considered. However, none of these options had enough merit to warrant a seismic shift as developers are laser-focused on "…prioritizing revenue security and self-custody."
Ferguson went on to note that the raising of capital will help the company deploy the funds in an aggressive manner. The executive also noted that the company is open to merger and acquisition opportunities.
Immutable's Alliance With GameStop
We would be remiss not to mention Immutable has also established a corporate partnership with GameStop. GameStop is a popular publicly traded company with the symbol of GME. GameStop was trading around $15 per share at the start of the pandemic. A single share of GameStop stock is now worth more than $100.
The corporate tandem will extend the popular video game merchant's marketplace to the realm of NFTs. The partnership also establishes a $100 million fund that will provide support for those who generate NFT content in gaming studios, NFTs used in the context of metaverse gaming and also in the context of Web3. Though Web3 is a recent development, tech insiders insist it will rapidly grow in popularity in the years ahead.