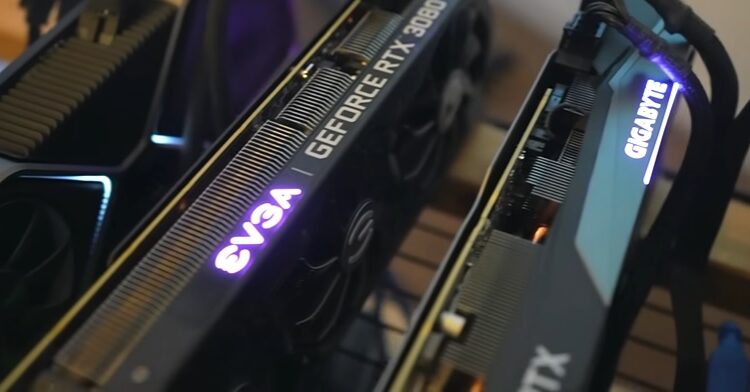 Republican Senators Propose Eliminating Tax Breaks For Bitcoin Miners In Texas
A new bill proposed by Republican senators in Texas is expected to make the state less appealing for Bitcoin BTC/USD miners.
Republican Senators Lois Kolkhorst, Donna Campbell, and Robert Nichols propose eliminating tax breaks and requiring miners using over 10 megawatts (MWs) to register as flexible load operators with the state grid operator ERCOT. Lawmakers unanimously approved Senate Bill 1751 with a 10-0 vote on Wednesday, April 4.
The state's deregulated grid, affordable electricity, and renewable energy options once made it a major global hub for Bitcoin mining, especially after mining operations were displaced by China's ban.
However, according to Texas Blockchain Council President Lee Bratcher, Texas Bitcoin miners are consuming 75% more power than last year, totaling around 2,100 MW. This amounts to nearly 3.7% of the lowest projected peak load and almost triple the power consumed in 2021.
With the Texas grid facing deadly outages during extreme weather events in recent years, a stable energy supply has become a crucial issue for local residents.
Currently, miners are incentivized to shut down during periods of high demand to redirect power to the grid.
A significant provision in the new bill limits miners' participation in this demand response scheme to only 10% of the total program.
Texas-based Riot Blockchain RIOT is among the companies that have benefitted from the state's incentives, earning up to $9.5 million in power credits last year by shutting down its rigs multiple times.
Satoshi Action Fund CEO Dennis Porter expressed concern on Twitter that the bill would remove incentives for miners to create jobs in rural areas.
Porter stated that the committee members were influenced by the bill's powerful sponsor and warned that the bill could pass through the Senate. Although Bitcoin mining in popular in Texas, he emphasized the importance of fighting against the bill in the House to prevent its passage.
The bill is now set to move to the Texas Senate for a floor vote before proceeding to the House.
__________
This article was originally published on Benzinga and appears here with permission.