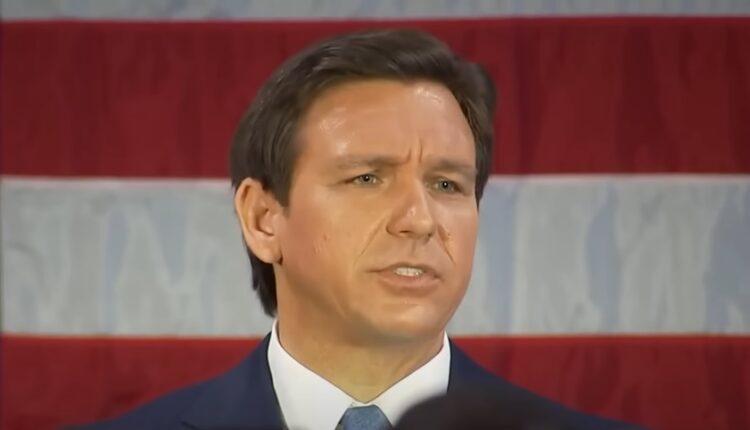 Ron DeSantis Tells Musk That Biden Will 'Probably End Up Killing' Bitcoin If Reelected
Florida Governor Ron DeSantis joined Elon Musk on a Twitter Spaces Wednesday night, where he announced that he is running for president. DeSantis in a virtual conversation moderated by entrepreneur David Sacks also spoke on Bitcoin BTC/USD, the digital dollar, and even a reference to Dogecoin DOGE/US.
He said that Bitcoin will die if Joe Biden is reelected.  "The current regime, clearly, they have it out for Bitcoin. And if it continues for another four years, they'll probably end up killing it," he warned. 
DeSantis articulated his belief that supporting Bitcoin is, in fact, a defense of civil liberties, expressing his support for the potential of digital assets and the freedom it brings to users. "The only reason these people in Washington don't like it is because they don't control it," he stated.
He pledged to vehemently oppose any legislation to ban "things like Bitcoin" and underscored his message that a CBDC could be used to curtail purchases deemed politically unfavorable.
"You must get authorization from Congress," he said of a CBDC. "I can tell you, if I'm president, we are not doing a central bank digital currency."
Why It Matters: He also expressed his concerns about the increasing number of regulatory enforcement actions against the digital assets industry this year. De Santis accused the government of attempting to eliminate digital assets to maintain their power, stating that "they're trying to regulate it out of existence. Bitcoin represents a threat to them."
Sacks noted the shift in the crypto conversation's focus toward digital assets in a discussion that highlighted the large number of crypto followers on Twitter. Musk added humor to the conversation by interjecting that "Dogecoin" also has a considerable audience.