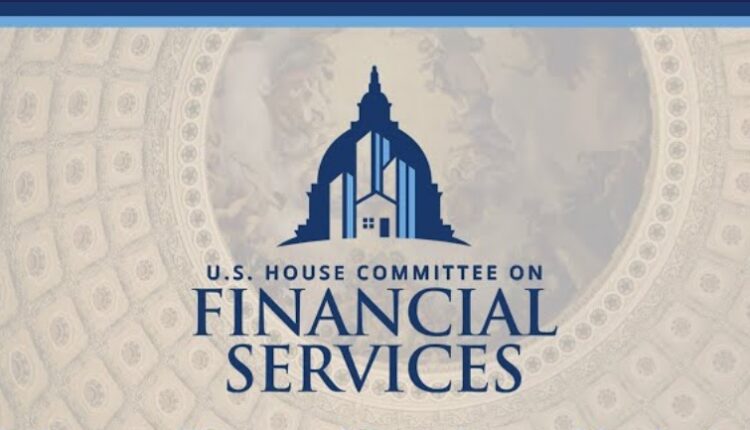 Sam Bankman-Fried To Testify Before U.S. House Financial Services Committee
Sam Bankman-Fried, the founder of FTX FTT/USD said in a tweet on Sunday that he intends on testifying before the U.S. House Financial Services Committee once he finished "learning and reviewing"  the events that resulted in the crash of the now-defunct cryptocurrency exchange.
The Committee has scheduled an inquiry in December to discern the causes of the collapse of FTX and they are expecting to have testimony from the companies and people involved, including Bankman-Fried.
Last week, Committee Chair Rep. Maxine Waters (D-Calif.) extended an invitation to Bankman-Fried to attend the committee's hearing.
The U.S. House Financial Services Committee expects to hear from companies and individuals involved in the collapse, which sent shockwaves through the cryptocurrency sector, on December 13.
"Once I have finished learning and reviewing what happened, I would feel like it was my duty to appear before the committee and explain," the founder and former FTX CEO wrote in a reply to Waters.
Bankman-Fried said he couldn't be sure if the event would take place before Dec. 13. In a number of interviews last week, he dismissed claims of fraud following the crash of his exchange, causing creditors to suffer losses of billions of dollars.
Meanwhile, Elon Musk on Sunday called for the arrest of Bankman-Fried, when Devin Simonson, an entrepreneur, tweeted that "SBF doesn't need anymore mentioning except for his court date," Musk chimed in and said he concurs with him.
The U.S. Securities and Exchange Commission (SEC) Chair Gary Gensler has been pushing for greater crypto regulation since his nomination in April 2021. Last year, he described cryptocurrencies as an asset class "rife with fraud, scams, and abuse".
Congress in unison with regulators are now making good on promises to clean up the industry, with promises to institute a new regulatory paradigm in the new year.
__________
This article was originally published on Benzinga and appears here with permission.