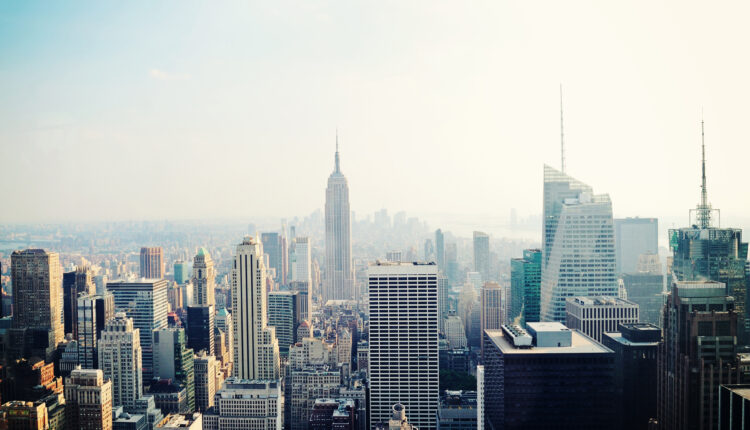 Silvergate Suspends Crypto Payments Network
Cryptocurrency-focused Silvergate Capital Corp SI has discontinued the Silvergate Exchange Network (SEN), its crypto payments network. The company has said it has made a "risk-based decision" to discontinue the service, reports Reuters. 
"Effective immediately, Silvergate Bank has discontinued the SEN. All other deposit-related services remain operational," the company said in a statement. The SEN allows the bank's institutional investors and digital currency clients to transfer U.S. dollars between their Silvergate accounts and the accounts of other Silvergate clients. 
"This is a very bad sign. By waiting after the close of business to announce this, now none of the money can leave," Bloomberg quoted J. Austin Campbell, an adjunct professor of Columbia Business School, saying.
"The good news is a lot of crypto people have already cut relationships with Silvergate and moved away from them — it's less catastrophic than it could be," he added. 
"This is an interesting event for the crypto industry, as SI was the highest regulated and most transparent counter-party in the institutional trading market," KBW analyst Michael Perito told Bloomberg. 
Last week, Silvergate informed the SEC that it was evaluating its ability to operate as a going concern, disclosing that it had sold additional debt securities this year at a loss. 
The company added that further losses mean the bank could be "less than well capitalized."
In the most recent quarter, Silvergate experienced losses of $886 million from selling underwater securities, resulting in its crypto-related deposits falling by 68% quarter on quarter from $11.9 billion to $3.8 billion.
A U.S. bankruptcy judge has ordered Silvergate to release $9.9 million to crypto lender BlockFi.
The company agreed to release most of the funds in BlockFi's reserve account within two business days.
Following the firm's debacle, Crypto-focused firms, including Coinbase Global Inc COIN Galaxy Digital Holdings Ltd, Paxos Trust, Bitstamp, and Gemini, suspended their banking partnership with Silvergate.
Silvergate shares were up 0.79% at $5.77 on Friday, after falling over 60% for the week.
__________
This article was originally published on Benzinga and appears here with permission.