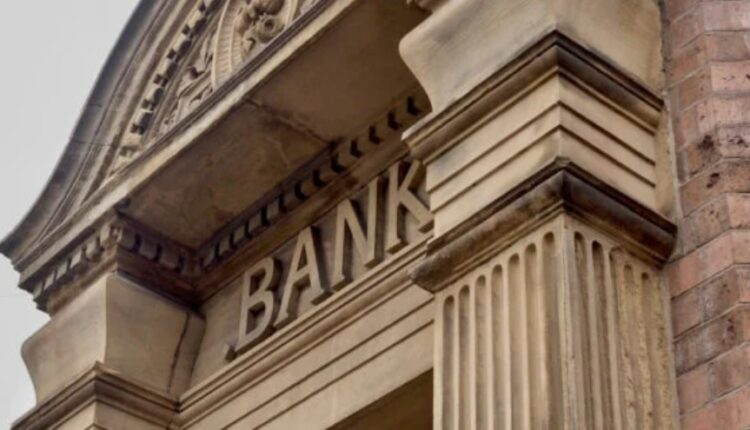 Société Générale Obtains Crypto Asset Provider License From French Regulator
Société Générale has achieved a noteworthy milestone by becoming the first bank to secure a crypto asset provider license from the French regulator, Autorité des Marchés Financiers (AMF). The license, obtained through its crypto-asset division called SG Forge, grants Société Générale the authority to offer a range of services related to digital assets. These services include custody, purchase & sale, trading, and executing orders from third parties for digital assets.
Société Générale is one of Europe's largest and most prominent financial institutions. Headquartered in Paris, France, it has a long history dating back to its founding in 1864. The bank offers a wide range of financial services, including retail banking, corporate and investment banking, asset management, and insurance. In recent times, the investment bank has shown engagement with emerging technologies, such as blockchain and cryptocurrencies, as evidenced by its pursuit of a crypto asset provider license and involvement in projects related to digital assets.
The attainment of the DASP (digital asset service provider) registration by SG Forge was a crucial prerequisite to provide digital asset custody services, facilitate the purchase and sale of legal tender digital assets, and conduct exchanges between different digital assets. AMF mandates that DASPs must be registered to offer crypto-asset custody services, implying the safekeeping of private keys and their use on behalf of clients, along with the exchange and trading of digital assets.
Société Générale views this approval as a significant step for its EUR CoinVertible (EURCV), a euro-pegged stablecoin operating on the Ethereum blockchain. Launched in April, EURCV was specifically designed to cater to the needs of institutional investors.
Jean-Marc Stenger, CEO of Société Générale-FORGE, emphasized that this approval further validates the company's leading role in the crypto-asset ecosystem. He expressed the bank's commitment to offer institutional clients digital asset services that adhere to the highest standards of banking compliance and security.
Acquiring the DASP license represents the most comprehensive level of regulatory certification available for digital asset activities, signifying a strong commitment to compliance, internal controls, cybersecurity processes, and regulatory capital maintenance.
Being the first company to hold a DASP license, SG Forge preparing for the forthcoming implementation of the European regulation MiCA, which aims to regulate and enhance security within the European Union's crypto asset market by 2024. AMF retains the authority to withdraw the provider registration of digital asset services (DASP) under specific circumstances.
SG Forge has been offering products based on public blockchains since 2019. In 2021, the institution successfully structured and deployed its inaugural digital bond issue for the European Investment Bank. The company has also ventured into innovative refinancing solutions using decentralized finance (DeFi) protocols, including MakerDAO.
Additionally, Société Générale is actively involved in central bank digital currency (CBDC) experiments with various G7 central banks, exploring the use of CBDCs for on-chain settlements and delivery-versus-payment mechanisms.