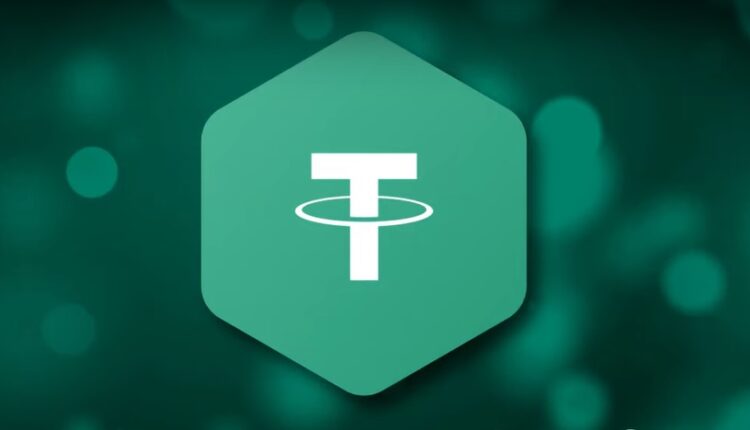 Tether Forges An Alliance With Georgia To Develop Country's Blockchain Ecosystem
Stablecoin issuer Tether USDT/USD has forged an alliance with the Government of Georgia, aimed at establishing the country as a nexus for blockchain and peer-to-peer technologies, which is expected to spur innovation and economic expansion.
Tether and the Georgian government are concentrated on nurturing a start-up ecosystem by accentuating Georgia's congenial business environment and quality of life and through this emphasis, they intend to draw global investments and catalyze the growth of avant-garde start-ups in the blockchain domain.
Irakli Nadareishvili, Georgia's Deputy Minister of Economy and Sustainable Development, disclosed Tether's plans to invest in Georgia, which includes setting up a specialized fund to aid local start-ups in the development of blockchain technologies.
Nadareishvili stated, "We also agreed on cooperation in the educational field regarding blockchain technology, which will contribute to the development of local blockchain technologies in the country, as well as the introduction of companies operating in this sector in Georgia."
Another facet of collaboration is the establishment of a robust and independent communication and financial system.
Tether and the Government of Georgia will be exploring the advancement of digital communication and payment systems built on peer-to-peer technologies.
In a bid to equip the future workforce, Tether, and the Georgian government will collaborate with local educational institutions.
Included in this initiative is a partnership with BTU, one of Georgia's premier technological universities and research centers.
The educational programs will focus on blockchain technology, stablecoins, and peer-to-peer systems.
Tether's alliance with the Government of Georgia is expected to fortify the country's blockchain ecosystem, stimulate innovation, and establish Georgia as a global forerunner in blockchain and peer-to-peer technologies.
Paolo Ardoino, Tether's CTO, conveyed the company's intention to work closely with the Georgian government to establish a thriving peer-to-peer technological ecosystem.
He emphasized that this partnership signifies a momentous achievement for Tether, and reflects its dedication to being a trailblazing infrastructure ally for cities and countries across the globe.
"This collaboration not only marks a significant milestone for Tether but also reinforces its position as a pioneering infrastructure partner for cities and nations globally," said Ardoino.