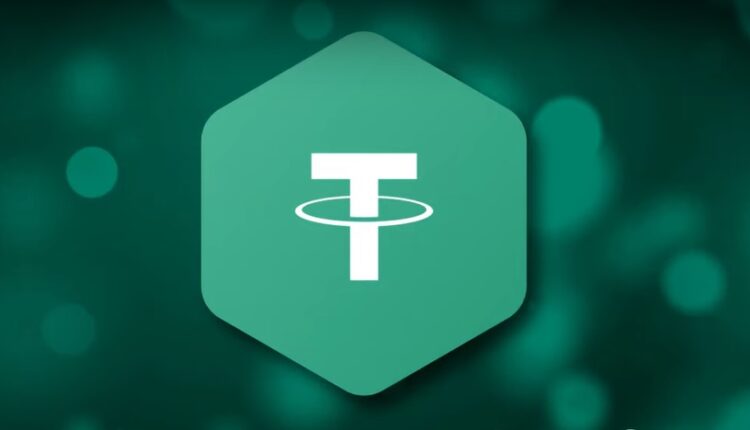 Tether Plans To Invest Up To 15% Of Its Profits In Bitcoin (BTC)
Tether, the leading stablecoin issuer in terms of market capitalization, is making a bold move by placing a significant bet on Bitcoin. The company behind USDT plans to periodically invest in the top cryptocurrency, aiming to reduce its reliance on US debt.
Today Tether announced its intention to allocate up to 15% of its profits to purchase Bitcoin (BTC) as part of a strategic initiative aimed at strengthening its reserve portfolio.
Among the world's most widely-held stablecoins pegged to the U.S. dollar, Tether has already made some investments in Bitcoin, with its most recent earnings report revealing a holding of $1.5 billion worth of BTC at the end of Q1 2023. This amount represents approximately 2% of Tether's reserves, while the majority, about 85%, remains in cash, cash equivalents, and short-term deposits, primarily in US Treasuries.
In addition to the sizable investment in Bitcoin, Tether reported record net earnings of $1.48 billion for the period, nearly doubling the capitalized revenue from the previous quarter. The report also showed that Tether's total assets under management (AUM) have grown to around $81.8 billion, a significant increase from the roughly $67 billion reported at the end of 2022. 
This latest announcement signifies Tether's intention to regularly increase its Bitcoin holdings. However, the company emphasized that it does not anticipate exceeding the "shareholder capital cushion" with its current and future BTC holdings. Instead, these investments will serve to diversify and strengthen Tether's reserves. The company firmly believes in the long-term value of Bitcoin, citing its impressive returns over the past decade as a justification for investing in the cryptocurrency.
Over the last 10 years, the price of Bitcoin has surged by a staggering 22,000%. As of now, BTC is trading around $26,800, which is 60% lower than its all-time high of approximately $70,000 reached in 2021.
Tether highlights the substantial growth of Bitcoin, coupled with institutional adoption, as factors that have solidified BTC's position as a key component in diversified investment portfolios. The stablecoin aims to capitalize on the asset's potential growth.
Paolo Ardoino, Tether's CTO, expressed his thoughts on this matter, stating that Bitcoin has proven its resilience and represents a long-term store of value with significant growth prospects.
Tether has faced criticism within the cryptocurrency industry for its lack of transparency regarding its reserves and controversial investment decisions. Nonetheless, USDT continues to maintain its position as the largest stablecoin, boasting a market capitalization of $82 billion at present.
Tether's recent announcement comes at a time when USDT is gaining prominence in the market. During the US banking crisis in March, USDT emerged as a safe haven, outperforming its main rival, USDC. Furthermore, Tether's announcement coincides with the US debt crisis and ongoing negotiations among US politicians regarding a potential increase in the debt ceiling.