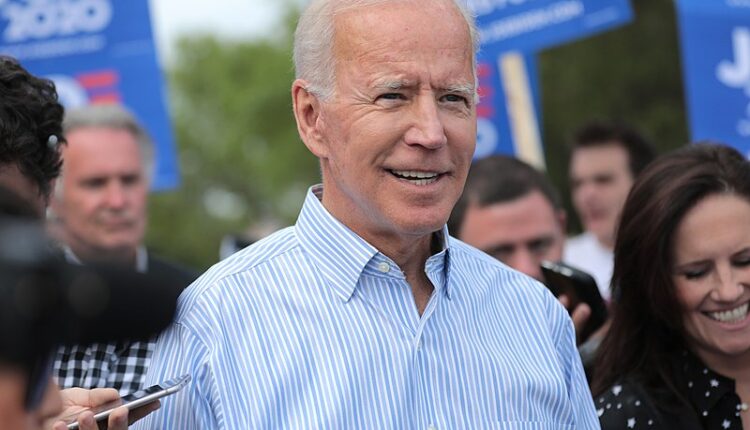 Winklevoss Twins Says Administration's War On Crypto 'Will Cost Democrats 2024 Election'
Crypto billionaire Cameron Winklevoss has claimed that Sen. Elizabeth Warren (D-Mass) and the SEC Chair Gary Gensler's efforts to undermine the cryptocurrency industry could lead to lost votes for the Democratic party in the next election cycle.
Cameron, who co-founded cryptocurrency exchange Gemini with his twin brother Tyler, argued that crypto has already won the hearts and minds of Millennials and GenZ, who "won't forget the value destruction Warren and Gensler have caused." 
"Senator Warren and Gary Gensler's war on crypto is going to alienate an entire generation of would-be Democrats. They don't debate the merits of crypto, and they won't forget the value destruction Warren and Gensler have caused," Cameron tweeted.
Tyler seemed to support his brother's views, comparing Warren's anti-crypto stance to the Republican party's pro-life stance, which Tyler argued cost the party in the 2022 midterms.
Warren has been a vocal critic of cryptocurrency, claiming that the technology helps fund the deadly fentanyl trade and broadly declaring that crypto is used by criminals. She has also garnered attention for her "Anti Crypto Army." 
Gensler is also in the spotlight after the SEC recently charged both Coinbase and Binance for breaking securities laws.
Winklevoss argued that Warren and Gensler's war on crypto "will cost Dems the 2024 election."
Robert Kennedy Jr., a pro-Bitcoin BTC/USD presidential candidate, is one of the few Democrats who support cryptocurrency. He recently appeared as a keynote speaker at the Bitcoin 2023 conference.
Cameron, who has no official party line, has supported Republican candidates in the past. 
The Winklevoss twins have long been Bitcoin "permabulls," calling for a $500,000 Bitcoin price point.